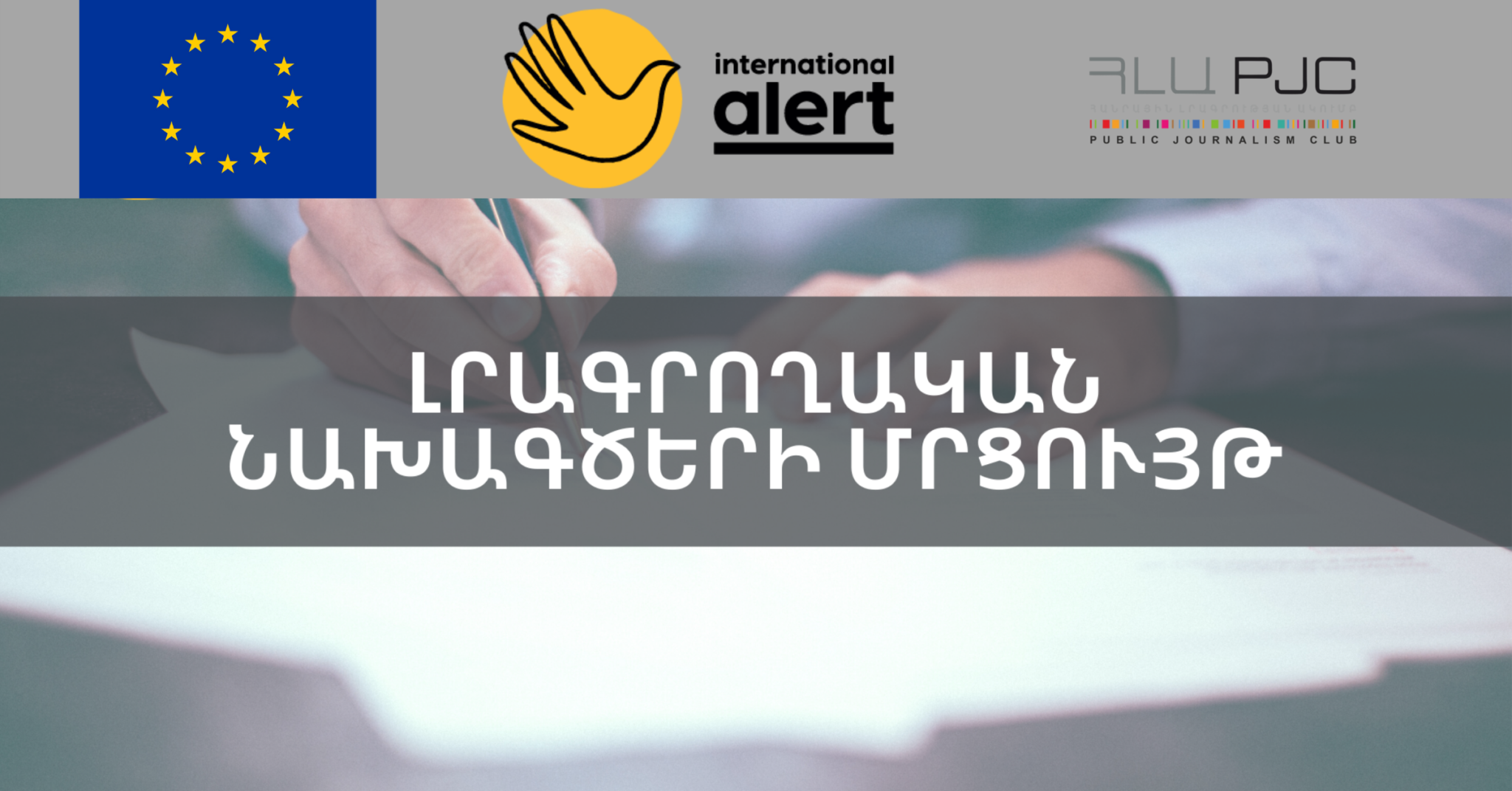 September 29, 2021
Competition of Journalistic Projects
Read More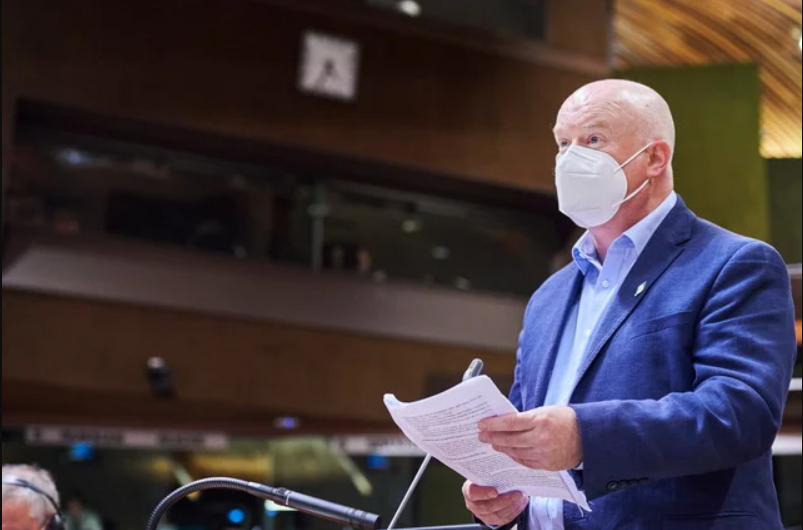 September 28, 2021
Observations on the Report on Humanitarian Consequences of the 44-day War between Armenia and Azerbaijan by Paul Gavan, Rapporteur, Committee on Migration, Refugees and Displaced Persons
Read More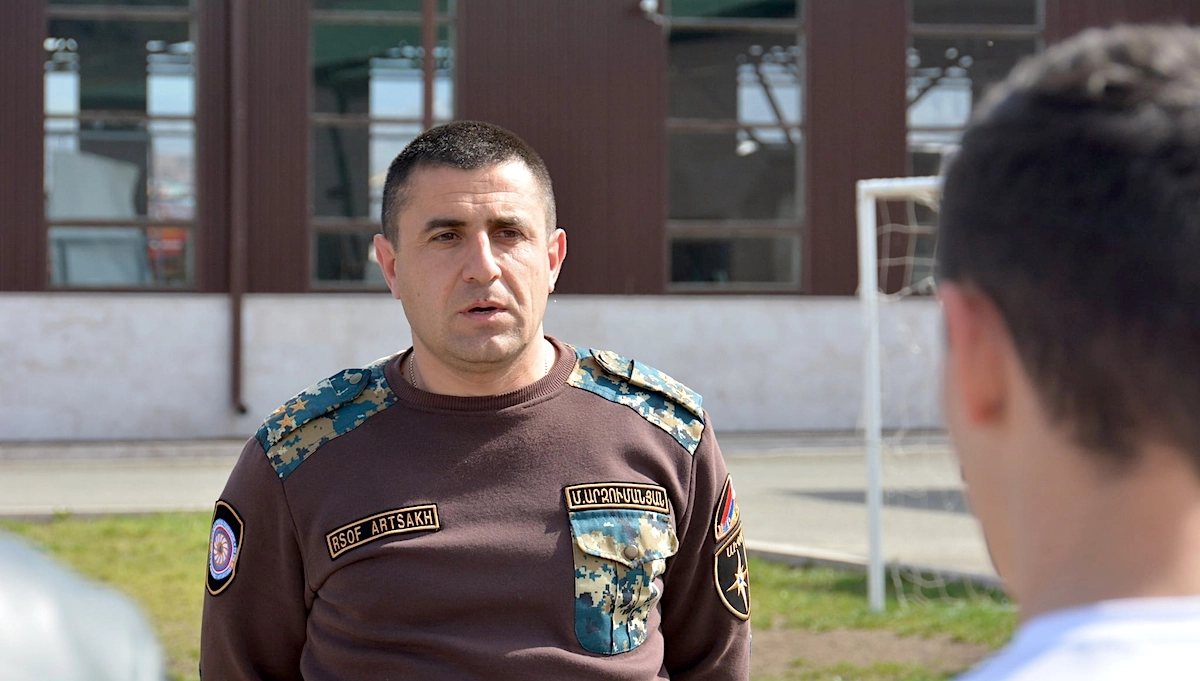 September 20, 2021
Their war is not over: they save, not kill
Read More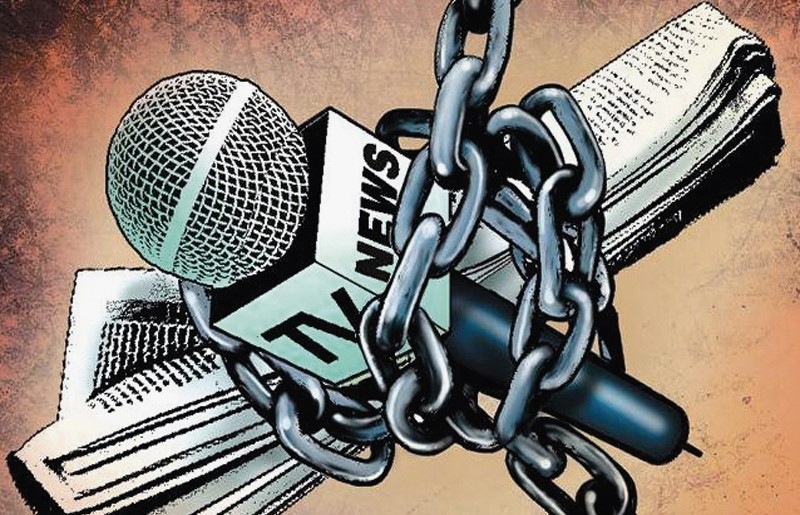 August 26, 2021
Statement on restrictions and violations of journalists' rights in the National Assembly
Read More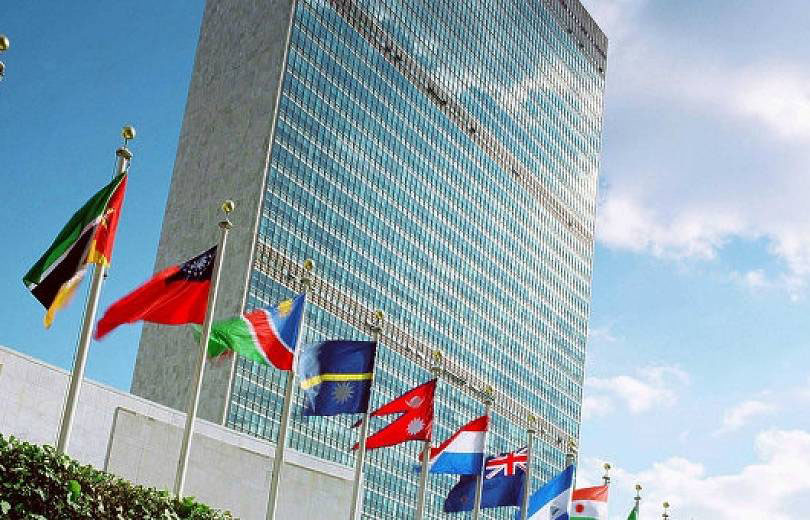 August 25, 2021
Call on the International Community for an Adequate Response against Azerbaijani Aggression
Read More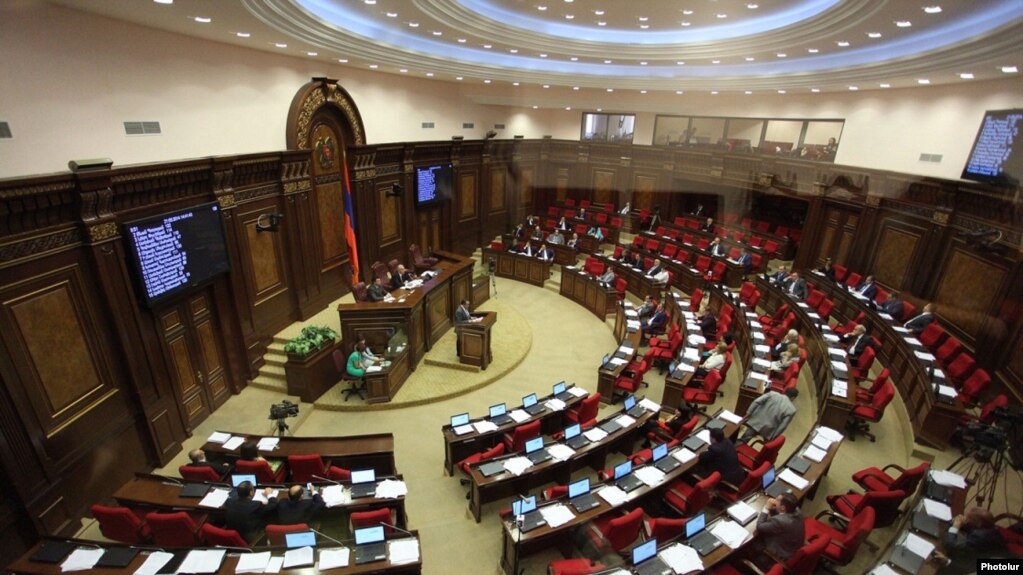 August 4, 2021
Statement on strict restrictions to the movement of media representatives in the parliament
Read More
Our mission is to promote freedom of expression, diversity and pluralism, build a  media literate society, facilitate the development of a stronger civil society and support processes aimed at the democratization of the region and establishment of a dialogue, mutual understanding and peace.
Among other priorities our mission includes:
-developing and raising awareness about public journalism
-prompting active participation of the civil society
-promoting and developing a collaborative culture and involvement among civil society, mass media, and ICT sector.
Our vision is democratic Armenia which enjoys peace, welfare and active, well-educated and competitive civil society cooperating with mass media to become a real watchdog while state structures have transparent activities and accountability.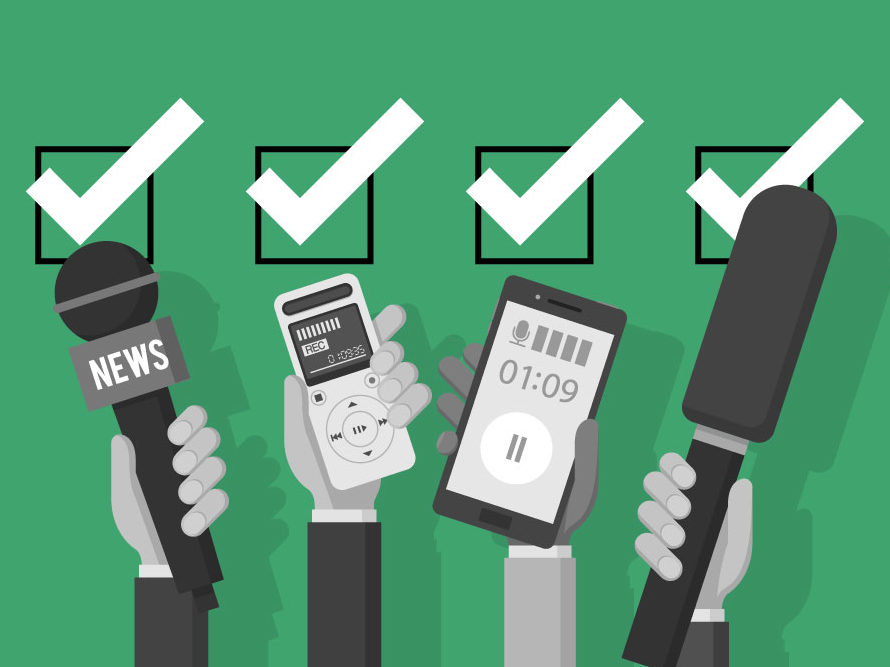 Reach out to us for collaboration
Anouncements
The Public Journalism Club announces a competition for journalistic projects within the framework of the "Trajectories" program implemented with the support of International Alert. The aim of the competition is to reveal the problems caused by the war, to cover human stories and life after the war. Journalistic projects should have a thematic focus: how

On September 13, 2021 PACE published draft report on humanitarian consequences of the 44-day war between Armenia and Azerbaijan prepared by Paul Gavan, Rapporteur on Migration, Refugees and Displaced Persons. Despite some important statements, the report, nevertheless, does not reflect the reality in several areas and puts fallacious equality between Armenia and Azerbaijan, when there

The incident that took place in the National Assembly of the Republic of Armenia on August 24, 2021 with the involvement of the officers of the General Department of State Protection was accompanied by the removal of the journalists from the lodge of the parliament session hall by the officers of the National Security Service.