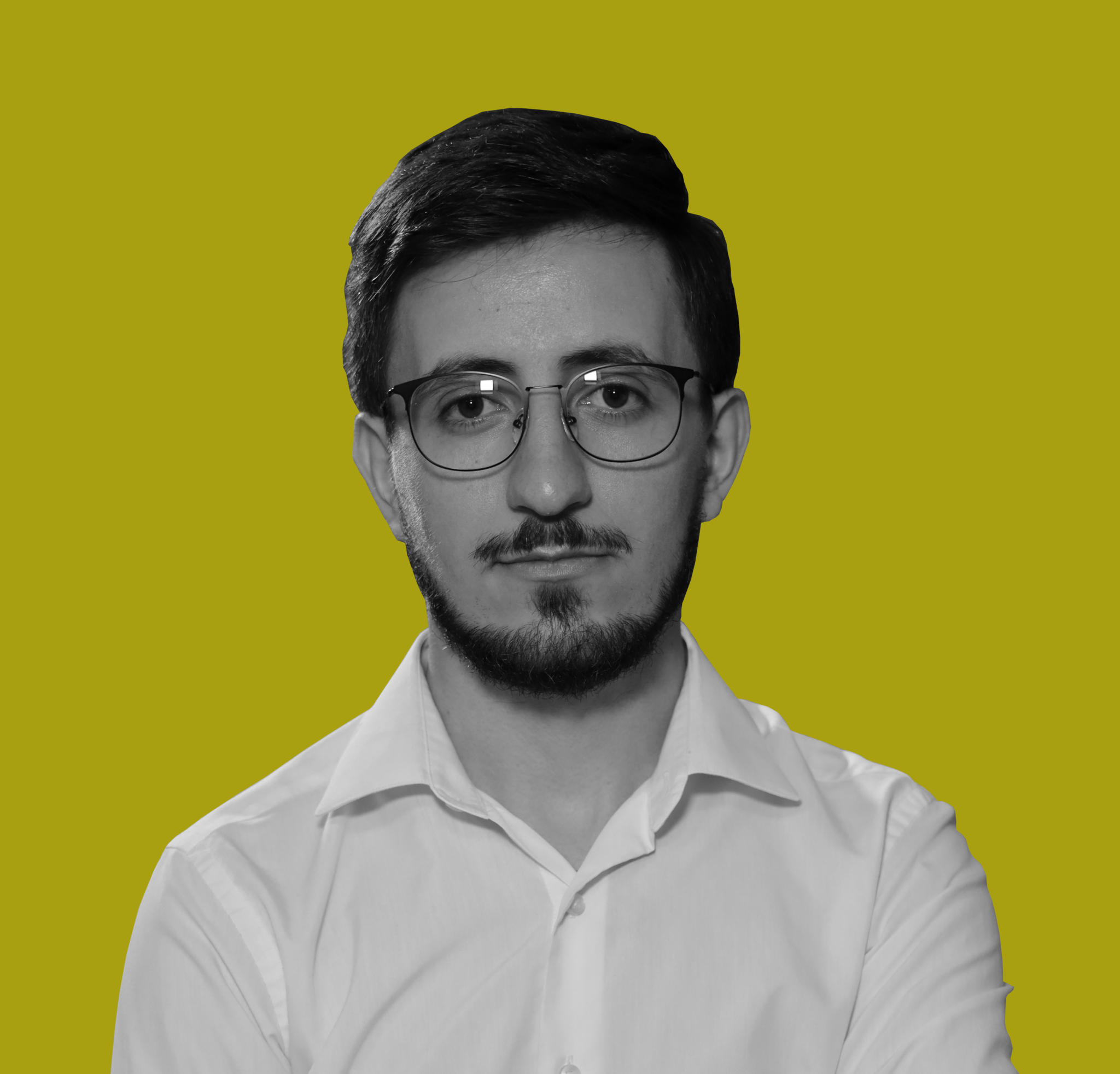 Alexander Martirosyan is the Project Manager of the Public Journalism Club.
Alexander, who joined the PJC team in 2020, is a skilled project manager with extensive experience in the public sphere. He has been actively involved in the programs of the Eurasia Partnership Foundation since 2011 and worked in the EPF office from 2018 to 2019.
Alexander has a background in journalism and has worked as a Communication and Project Manager at various organizations such as the Armenian Center for Human Rights after AD Sakharov, the KASA Swiss Humanitarian Foundation, and the UN Armenian Association, gaining eight years of professional experience.
Additionally, he has served as an expert at organizations like the Children of Armenia Foundation (COAF), Media Initiatives Center (MIC), DVV International (DVV Armenia), Transparency International, Anticorruption Center (TIAC Armenia), Yerevan Press Club (YPC), Caucasus Research Resource Center (CRRC Armenia), International Republican Institute (IRI Armenia), International Alert, and PanArmenian Media Group.
Since 2018, he is the Head of the "All for Equal Rights" Foundation. Alexander has graduated from the Journalism Faculty at Yerevan State University, is a blogger and writes articles in his spare time.