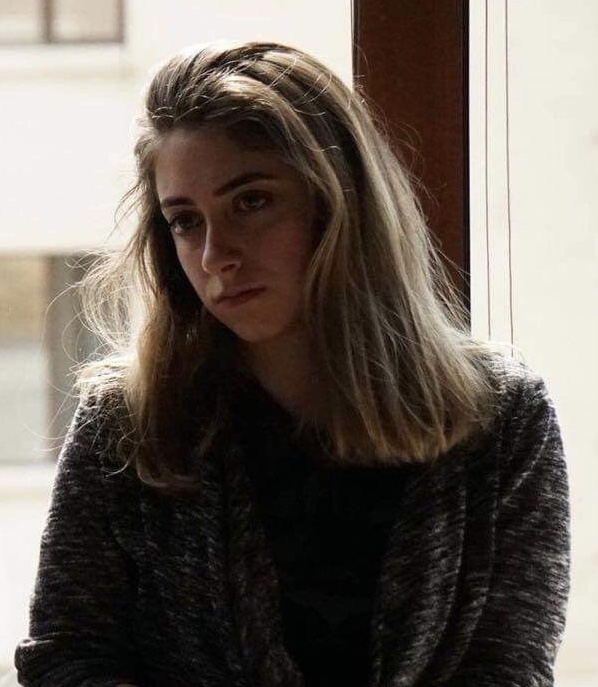 Lilit Ayvazyan is the editor-translator of the Media Center program of the Public Journalism Club NGO.
She graduated from the American University of Armenia with a Bachelor's degree in English and Communications.
Since 2018, Lilit has worked at Colson Youth Center as a project assistant. She collaborated with Ararat Municipality and other organizations as a project assistant and translator.
She participated in a number of international youth exchange programs including projects organized by the Council of Europe's European Youth Centre in Strasbourg and the Franco-German Youth Office.
She has joined the Public Journalism Club since October 2021.