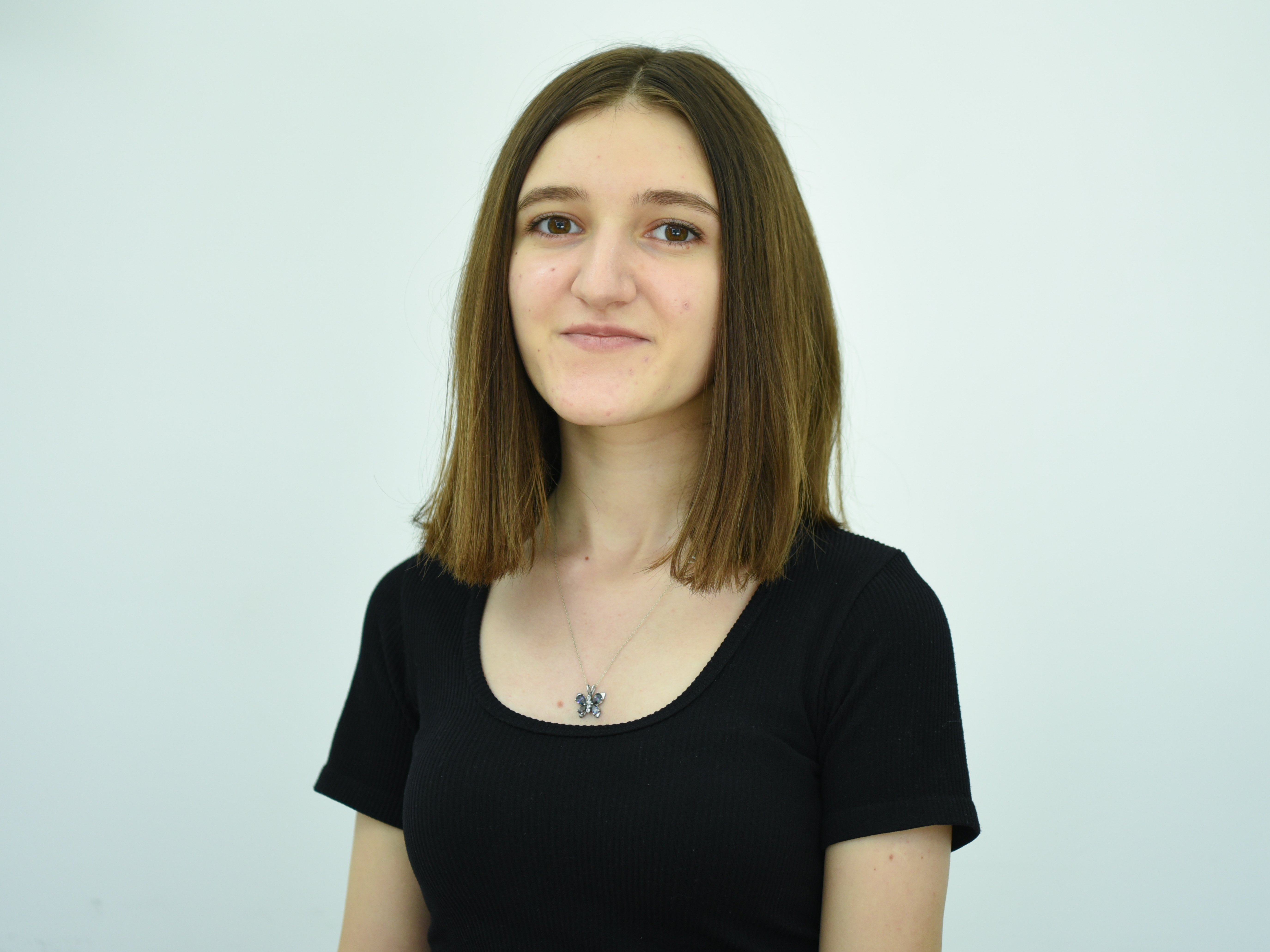 Seda Arakelyan has joined the PJC team as Assistant to Project Manager and Administrative Assistant of the organization since August 2022.
Seda is a journalist by profession. She graduated from Yerevan State University getting Bachelor degree in Journalism. She also graduated from Hetq Media Factory.
Seda worked at News Radio (Lratvakan radio) and Infocom.am as a journalist.
She participated in a number of courses aimed at the development of professional abilities and skills.