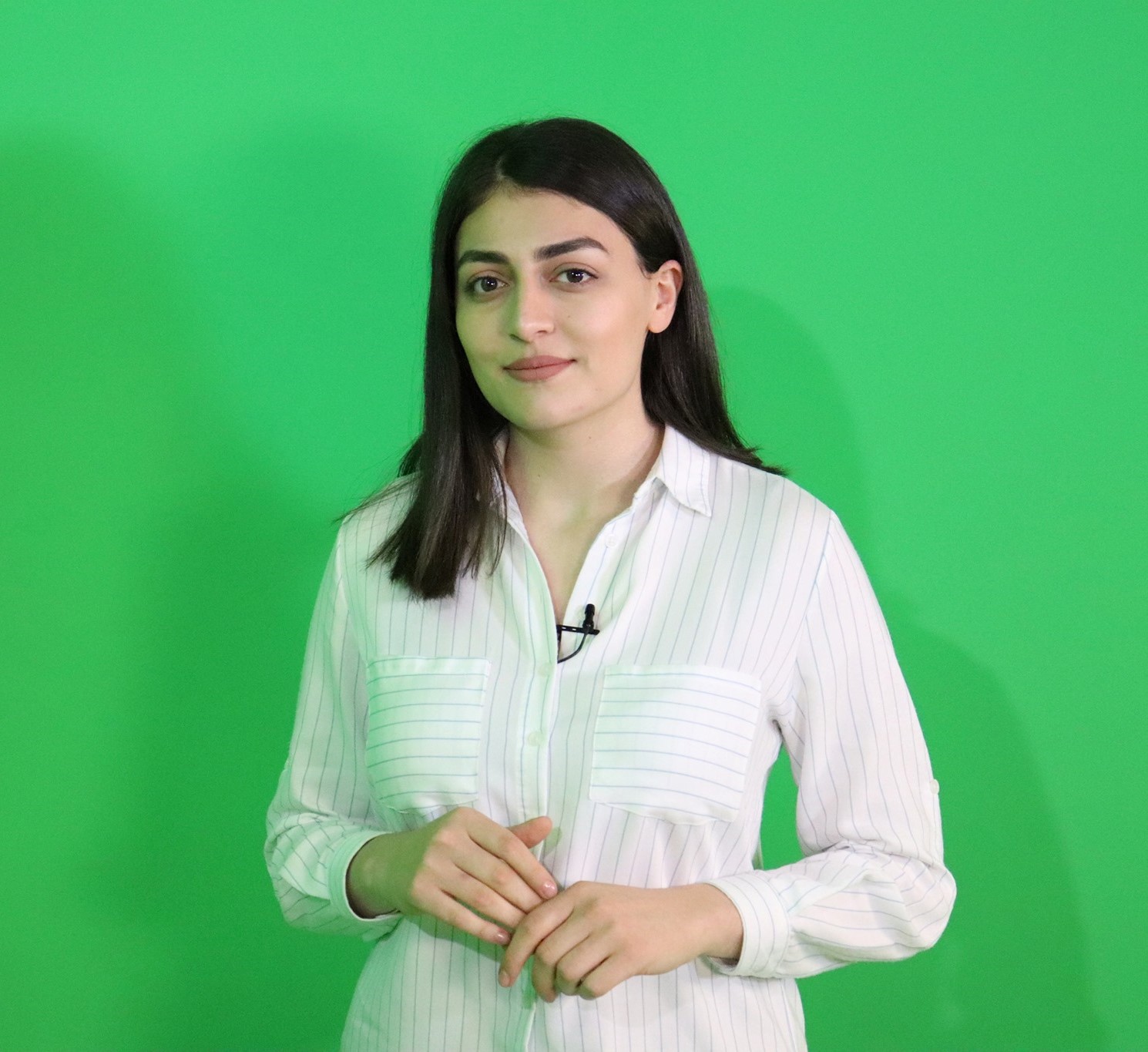 Sofi Tovmasyan is a journalist, she joined the PJC team in September 2020.
She graduated from the Faculty of Journalism of Yerevan State University. Now she continues her education in the "PR and communication technologies" master program of the same faculty.
In 2019-2020, Sophie worked as a journalist for the National Road Safety Council. She has corresponded to Ampop.am online periodical since 2019. In addition, she cooperates with a number of other print and online media.
Sofi has participated in various trainings, acted as a volunteer, participated in a number of youth exchange programs, both in Armenia and abroad.