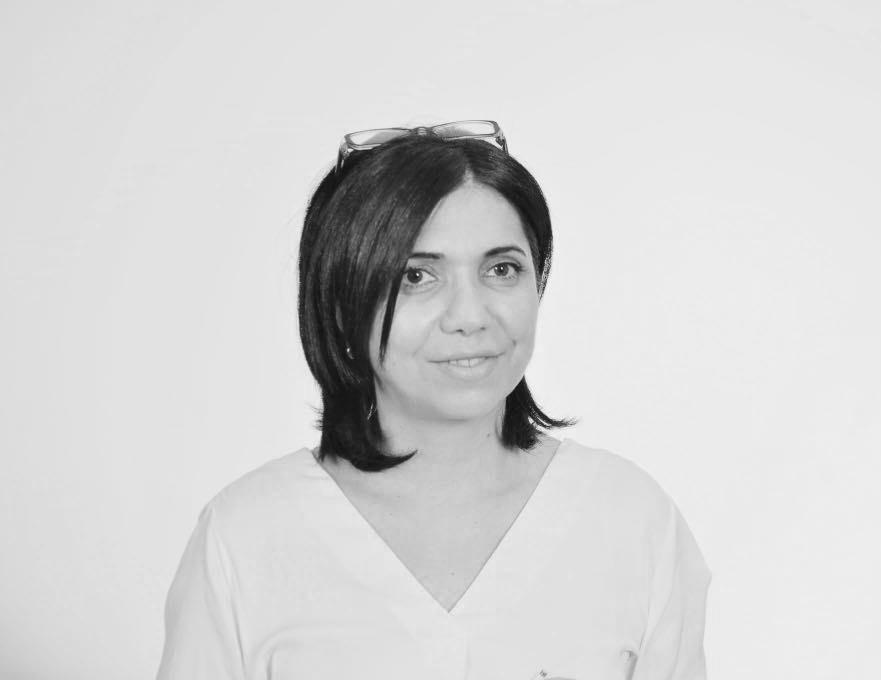 Lilit Avagyan is the moderator of the "Media Center" program of the Public Journalism Club.
She graduated from State Pedagogical University after Kh. Abovyan, Faculty of Philology. She is a linguist by profession.
She worked in the Public Radio's "Yerevan" program, in the "Aravot" daily, and corresponded with "Liberty" radio station. She worked as a columnist for "168 Zham" and "Haykakan Zhamanak" newspapers. Lilit hosted her own program "Mirror" on "Vem" radio station. She is one of the authors of "Media.am" website of the Media Initiatives Center. She also collaborated with "MediaMax".
Lilit is currently a columnist in the "Hetq" e-newspaper.
She joined the Public Journalism Club as a moderator since 2018.