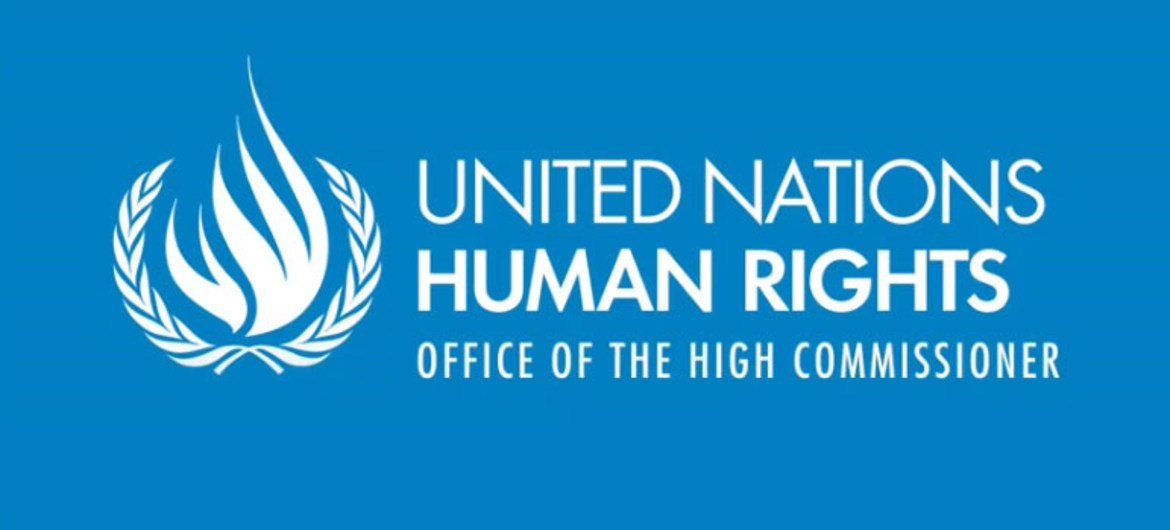 Armenian civil society organizations request OHCHR's intervention in relation to ongoing aggression by Azerbaijan
A group of Armenian civil society organizations, led by Open Society Foundations – Armenia, submitted a letter to the United Nations High Commissioner for Human Rights Volker Türk calling for OHCHR's intervention in relation to the ongoing aggression by Azerbaijan against Armenia.
"Specifically, we request the deployment of a fact-finding mission to investigate violations of human rights and humanitarian law during the two-day attack Azerbaijan launched against Armenia, in the sovereign territory of the latter. In addition, we request a longer-term monitoring mission along the border between Armenia and Azerbaijan as a preventive measure for further use of force and human rights abuses", says the letter, signed byArmenian NGOs.
On 13 September 2022, Azerbaijan launched a military offensive operation across the whole Eastern and South-Eastern border with Armenia, striking military targets and civilian infrastructure alike, in gross violation of the UN Charter and Geneva Conventions.
"It is important that Azerbaijan's aggression is not seen as an isolated case and that it is understood in its broader regional context. Across the region, there is a new trend of using force to advance certain objectives. Typically, the aggressor is a much larger authoritarian country that is attacking its democratic neighbor. This trend is setting a dangerous precedent of normalizing the use of force and weakening international frameworks and institutions designed to resolve and prevent conflicts, including the UN. It is also undermining democracy and human rights more broadly. In this context, an adequate and uncompromising international response is crucial to prevent the worsening of the situation and further undermining the international human rights framework and institutions.
Since the end of the war, we have been calling for greater international engagement and presence in the region to try to stop Baku's hostile approach towards "resolving" the conflict. This is now needed more than ever, and a fact-finding mission concerning human rights violations in the context of recent aggression would be a powerful way of engagement. We have also been calling for a civilian monitoring mission along the border between the two countries, and this continues to be relevant in the light of disinformation campaigns and the continued use of force by Azerbaijan. Without proper measures, we worry that the current situation will not only worsen the situation in Armenia but will have a spillover effect on other parts of the region and beyond. The attack on the sovereignty of Armenia deserves strong action to prevent further violations of international human rights and humanitarian law", says the letter addressed to the United Nations High Commissioner for Human Rights.
The letter is signed by Open Society Foundations – Armenia, "Agate" Rights Defense Center for Women with Disabilities, "Peace Dialogue" NGO,  "Protection of Rights without Borders" NGO, Analytical Center on Globalization and Regional Cooperation, Armenian Progressive Youth NGO, Centre for Community Mobilization and Support NGO, Coalition of Domestic Violence Support Center, Coalition to Stop Violence against Women, Goris Press Club, Helsinki Citizens' Assembly – Vanadzor , Human Rights Power NGO, Journalists Club "Asparez", Martuni Women's Community Council NGO, Non-Discrimination and Equality Coalition, Pink Human Rights Defender NGO, Public Journalism Club, "Real World, Real People" NGO, Sexual Assault Crisis Center, Society Without Violence, Spitak Helsinki Group, Transparency International Anti-Corruption Center , Union of Informed Citizens, Women's Support Center, Women's Rights House.