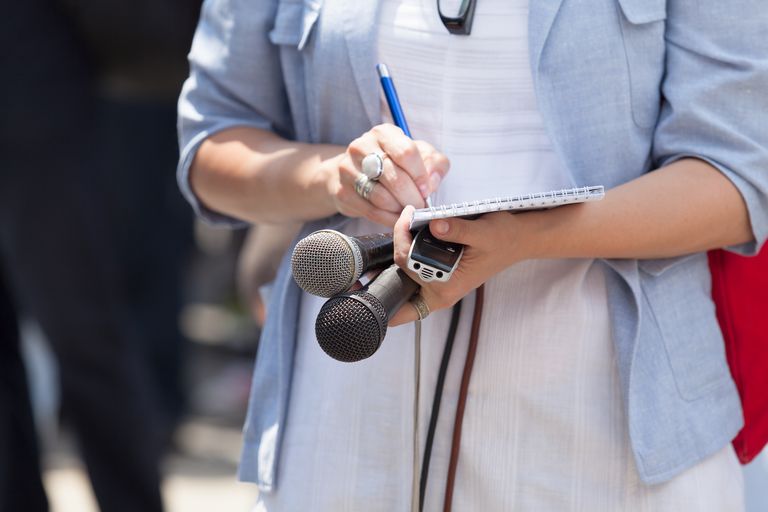 Our mission
Our mission is rooted in the core values of promoting freedom of expression, diversity, and pluralism. We are committed to building a media-literate society that fosters stronger civil engagement and supports processes leading to regional democratization, fostering dialogue, mutual understanding, and peace.
Among our top priorities are:
Developing and raising awareness about public journalism
Encouraging active participation from civil society
Promoting and nurturing a collaborative culture involving civil society, mass media, and the ICT sector
Our vision is a democratic Armenia that thrives in peace and prosperity, driven by an active, well-educated, and competitive civil society working hand in hand with the media as a vigilant watchdog. In this vision, state structures operate with transparency and accountability, contributing to the overall welfare of the nation.