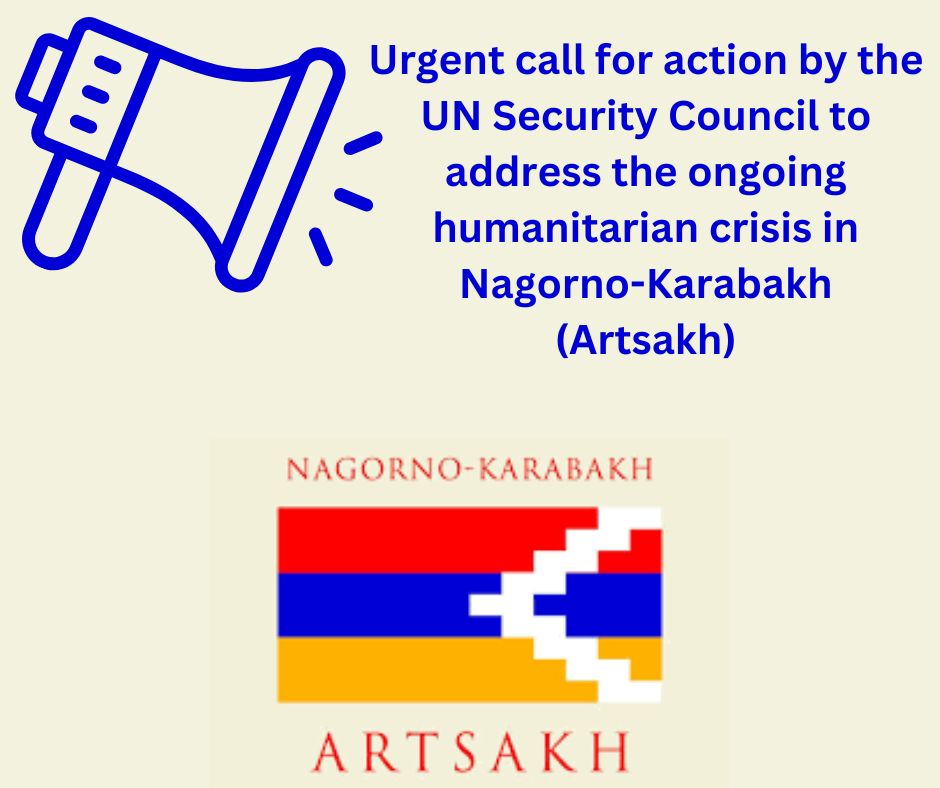 August 4, 2023
Urgent call for action by the UN Security Council to address the ongoing humanitarian crisis in Nagorno-Karabakh (Artsakh)
Read More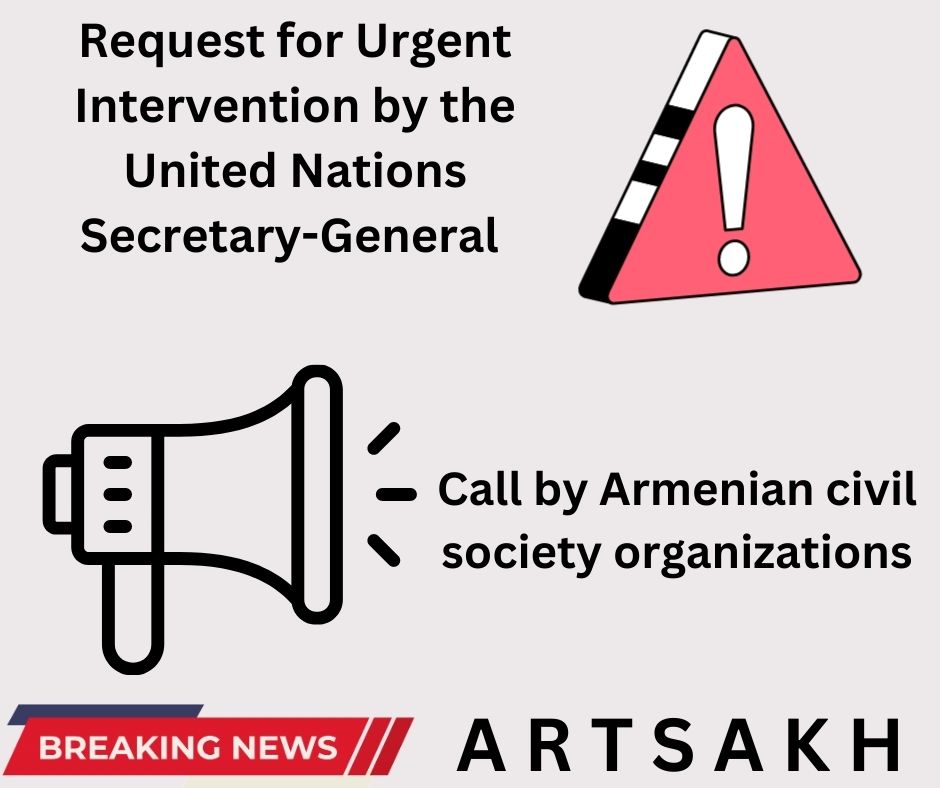 July 24, 2023
Request for Urgent Intervention by the United Nations Secretary-General: Call by Armenian CSOs
Read More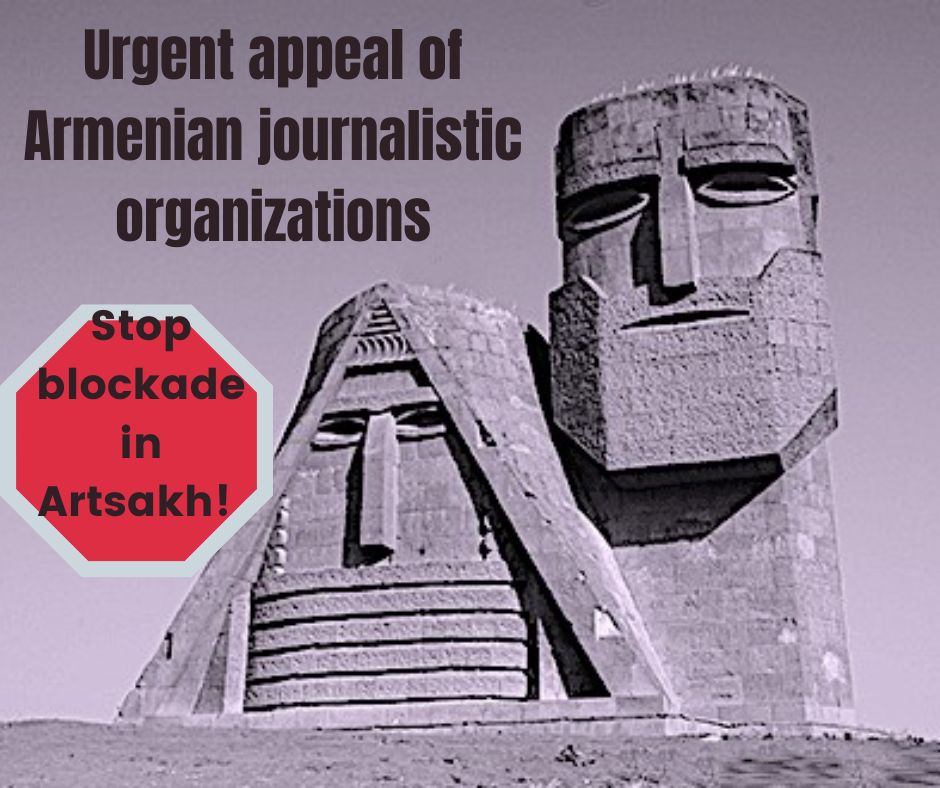 July 24, 2023
Appeal of Armenian journalistic organizations to colleagues attending the media forum organized by Azerbaijan
Read More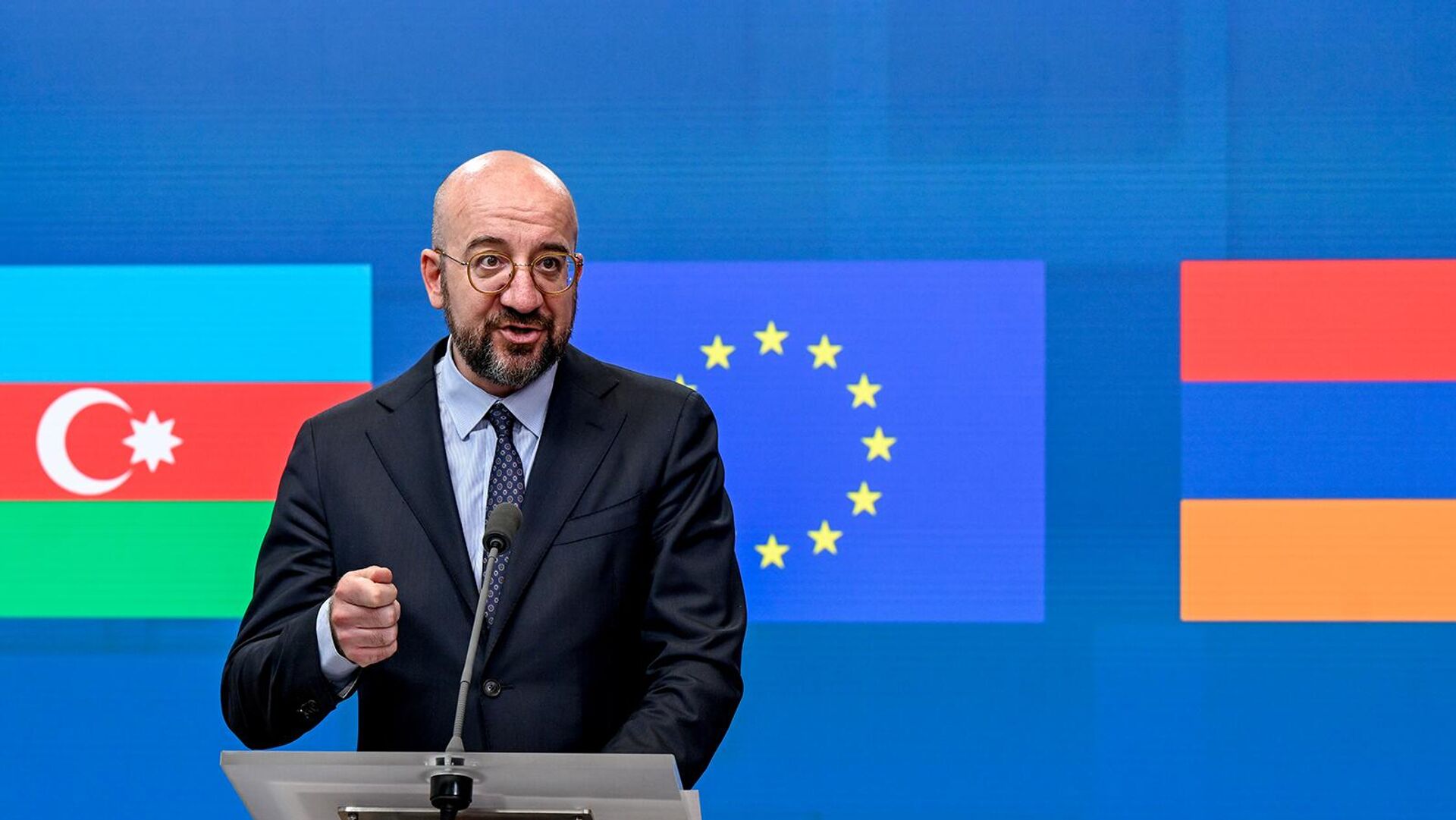 July 19, 2023
Joint Statement by a Group of Armenian Civil Society Organizations on the Press Statement by Charles Michel
Read More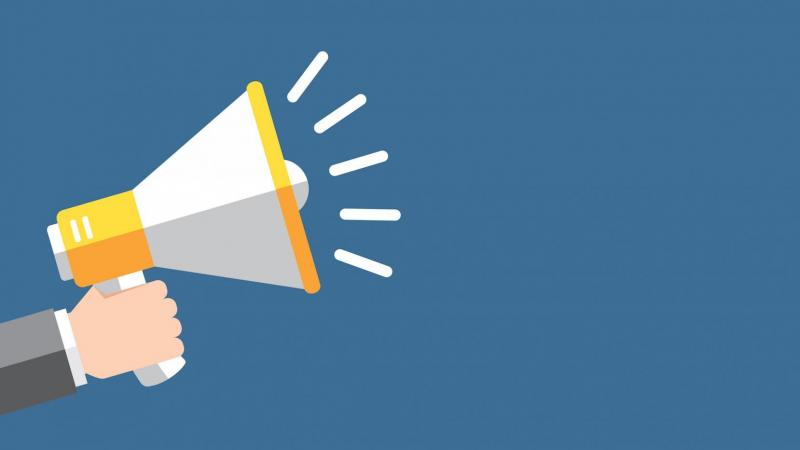 July 17, 2023
Statement of journalistic organizations over the contradictions in the external and internal agendas of reforms
Read More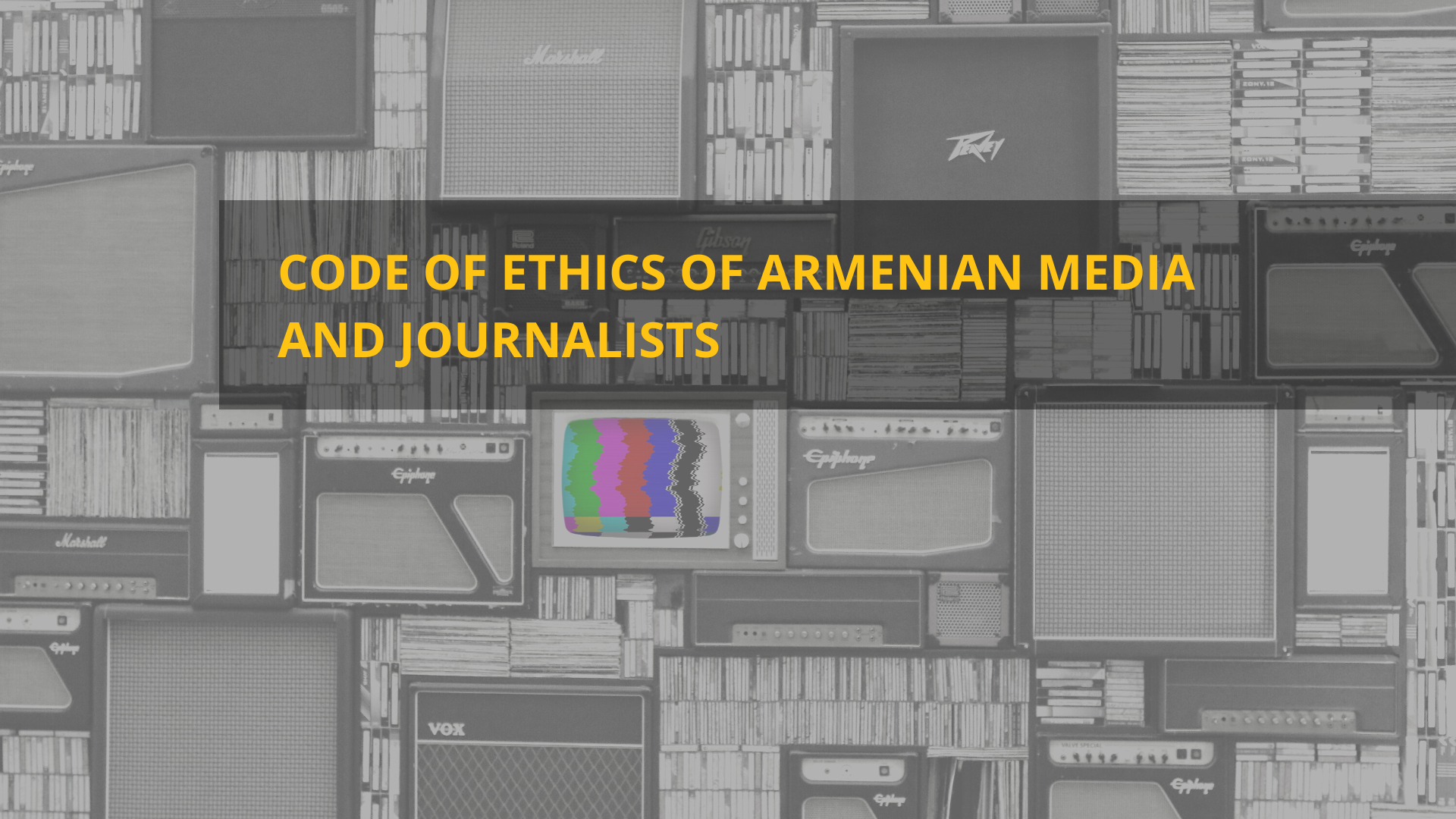 July 6, 2020
Code of Ethics of Armenian Media and Journalists
Read More
Our mission is to promote freedom of expression, diversity and pluralism, build a  media literate society, facilitate the development of a stronger civil society and support processes aimed at the democratization of the region and establishment of a dialogue, mutual understanding and peace.
Among other priorities our mission includes:
-developing and raising awareness about public journalism
-prompting active participation of the civil society
-promoting and developing a collaborative culture and involvement among civil society, mass media, and ICT sector.
Our vision is democratic Armenia which enjoys peace, welfare and active, well-educated and competitive civil society cooperating with mass media to become a real watchdog while state structures have transparent activities and accountability.
Reach out to us for collaboration
Anouncements
We appeal to the States – Members of the UN Security Council, as to the primary mandate holder for international peace and security and call for your urgent intervention in relation to the escalating humanitarian crisis in Nagorno-Karabakh caused by the total blockade of the Lachin Corridor by Azerbaijan. The Lachin Corridor is the only

24 July 2023 To: António Guterres, United Nations Secretary-General  Dear Mr. Guterres, The undersigned civil society organizations call for your intervention in relation to the human rights emergency in Nagorno-Karabakh (Artsakh) caused by the total blockade of the Lachin corridor – the only lifeline that connects the local Armenian people to the Republic of Armenia

July 22, 2023 We, the undersigned organizations, have no questions to the leadership of Azerbaijan – the country, which holds one of the lowest places in international freedom of expression rankings but is hosting yet another pompous media forum on July 22-23. Similarly, we have no questions to Azerbaijan's Media Development Agency, the event organizer,