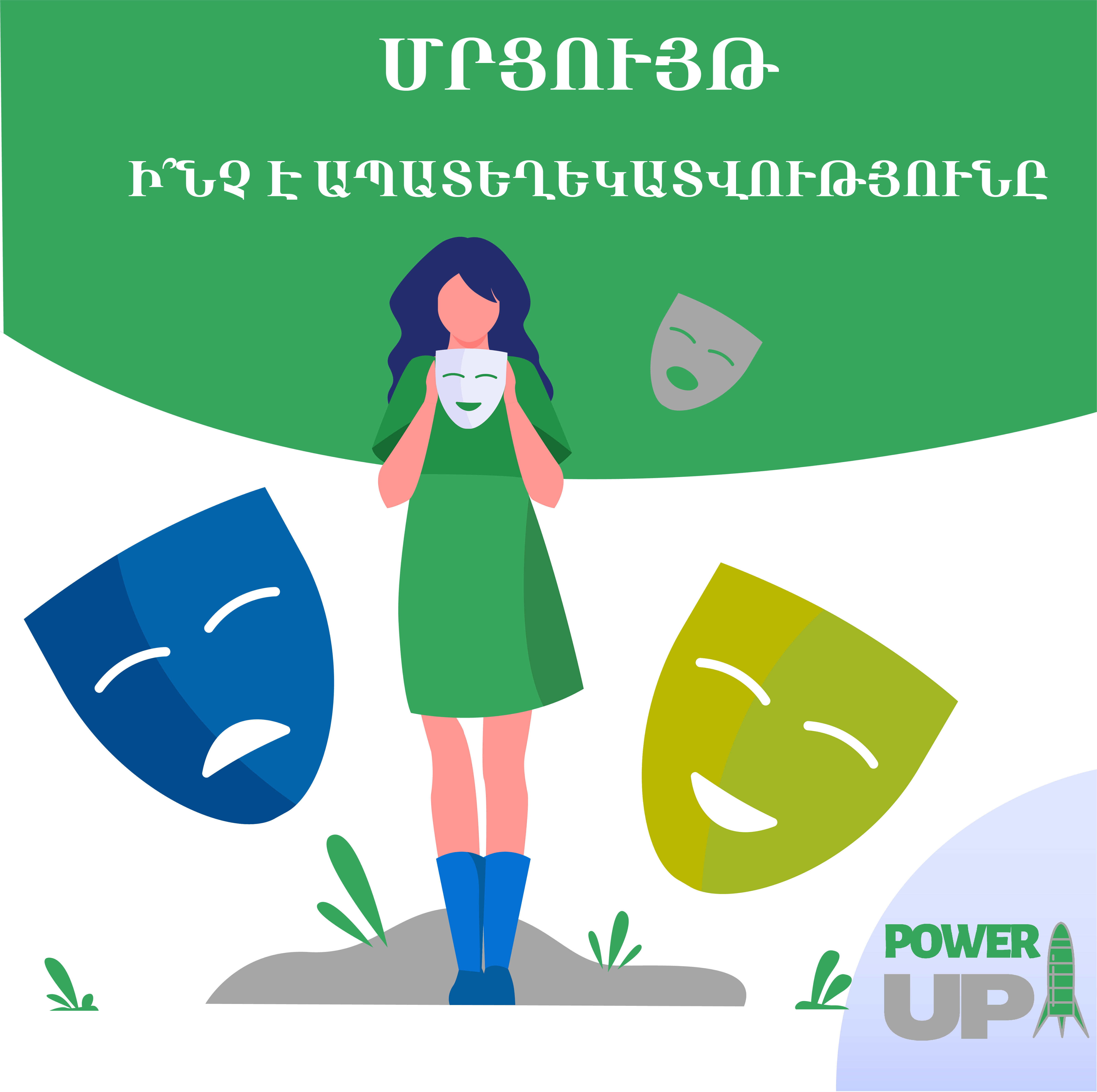 Challenge. What is disinformation – who knows?
Take part in the #PowerUp challenge 👇
✔1. Make a creative and crazy awareness poster or make a short video in your own dialect about what disinformation is.
✔2. Publish your article on your social media pages (FB, INSTA, TIK-TOK…) with the accompanying hashtag (PowerUp) and put the link in the comments of this post.
✔3. Share this post in a public way, tag one of your friends, give him a chance to win the prize.
The deadline is May 8.
The authors of the best materials will receive valuable gifts from the PJC. The winning materials will be selected by an independent commission. Compliance with all the conditions of the competition is mandatory.
Follow us on Telegram: https://t.me/pjcarmenia