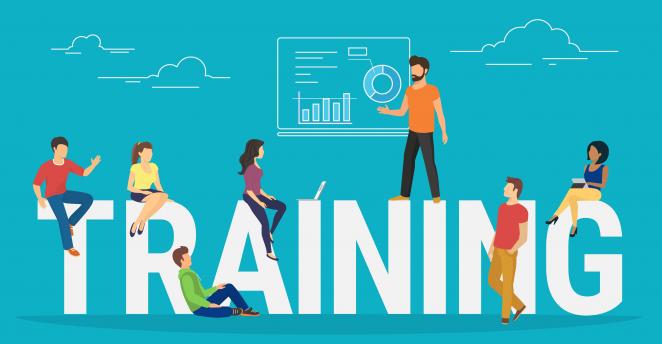 Citizen Reporting Boot-Camp
A citizen reporting boot-camp will be hosted by the Public Journalism Club at the organization's office in January 15-20. Facilitated by professional journalists, the training will offer its participants public/citizen reporting skills.
Have you ever considered taking the role of a journalist?
Have you ever thought about collaborating with public journalists, or simply put, citizen/non-professional reporters?
If the answer to these questions is yes, the Public Journalism Club will offer you a groundbreaking opportunity to take part in a 5-day hands-on training, where citizen reporters and professional journalists will be able to develop new skills on reporting and building cooperative bridges with the help of our experts. The 5-day course will also enable its participants to enhance journalism and citizen reporting skills, work in mixed groups of professional and citizen journalists and learn how to report on socially important issues.
For citizen reporters, this is a chance to become proficient in journalism, learn the ropes of reporting/storytelling and get acquainted with innovative methods and tools of narration.
For professional journalists, the event is a possibility to catch up with the latest citizen reporting platforms that prove useful and work to scale up journalistic materials. This is also a practical, interesting course that will allow professional journalists to work in mixed groups with citizen reporters, enhance the information provided/disseminated by public journalists, and become proficient in using this information in journalism.
The boot-camp will also enable its participants to familiarize themselves with the possibilities of innovative journalism platforms operating in Armenia and on international level, to experiment with and master the principles of proficient use of mapping technologies in reporting and participate in online video lectures/discussions conducted by experts from the US and Egypt.
The course participants will work with the best Russian and Armenian specialists and will be able to attend lectures delivered by the US and Egypt-based experts via skype.
By the end of the training, scheduled for December 3-7, 10 mixed groups of citizen reporters and professional journalists will present 10 stories on the poverty problem in Yerevan and the plight of residents of Kond, the oldest neighborhood in the city.
The group work during the reporting process will be facilitated by the boot-camp trainers. They will work individually with each group and help the participants enhance their materials at the field work stage by offering them guidance and instructions.
At the end of the training programme, the selected best stories will be published on the PJC's MyNews.am website, while journalists will also be able to write materials for their own media during the course.
Two of the best stories will take prizes.
This workshop is organized within the framework of PJC's "Public Journalism: Changing News Consumption in Armenia from Passive Reading to Active Engagement" 2011-2012 Project which has been made possible through a grant received from the Norwegian Embassy in Moscow.