The purpose of the "Creating a Fact-Checking Network" program is to promote the development of a fact-finding culture in the Armenian media to provide accurate, unbiased and balanced presentation of news, journalistic material, and to develop media fact-finding skills by reducing misinformation and publicity. The project is funded by Black See Trust, a program of the German Marshall Fund of the United States.
Experts
Harutyun Tsatryan is a media researcher and fact-finding specialist.

view profile

Ani Hovhannisyan is a data journalist and works for Hetq online.

view profile
Checked matterials
Nubarashen penitentiary institution. Vaghinak Ghazaryan Human rights are particularly susceptible in closed institutions where human freedom and public oversight are restricted. Persons in closed institutions are under the state's care and control; hence the state is obliged to protect their life, health, and safety, to provide for living conditions that will not be degrading, and

Research is available here. How the governments restricted the activities of the media in Armenia and in a number of other states, inducing a complicated and often incomprehensible situation for journalists and the mass media. The Public Journalism Club publishes the report conducted on restrictions imposed on mass media during the State of Emergency. Within the framework of "Covid-19. Rapid Response" project, by the

The OSF-Armenia announces an emergency call of the Policy Research Fellowship to provide the necessary research response to Covid-19 in Armenia. In the scope of the challenges and problems in result of the Covid-19 pandemic the researchers ready to initiate rigorous and innovative public policy research are encouraged to apply. Interested individual applicants or teams (of two) are invited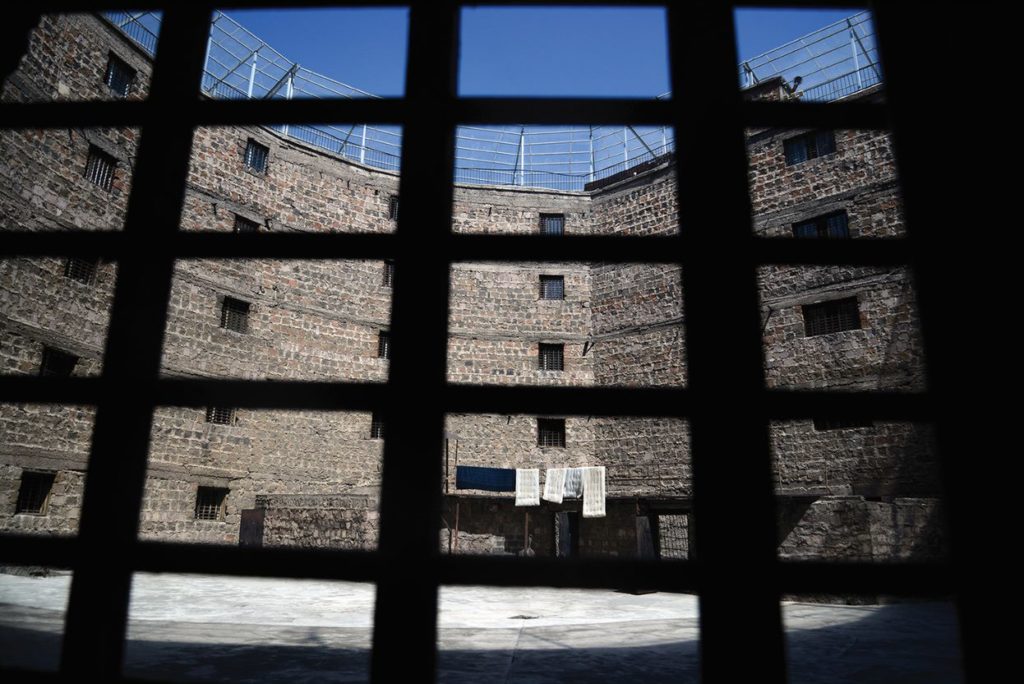 COVID-19 and closed institutions: How OSF Armenia supports penitentiary institutions to fight the pandemic?
Nubarashen penitentiary institution. Vaghinak Ghazaryan Human rights are particularly susceptible in closed institutions where human freedom and public oversight are restricted. Persons in closed institutions are under the state's care and control; hence the state is obliged to protect their life, health, and safety, to provide for living conditions that will not be degrading, and