Open Society Foundations – Armenia: COVID-19 Response
April 25, 2020
Category: News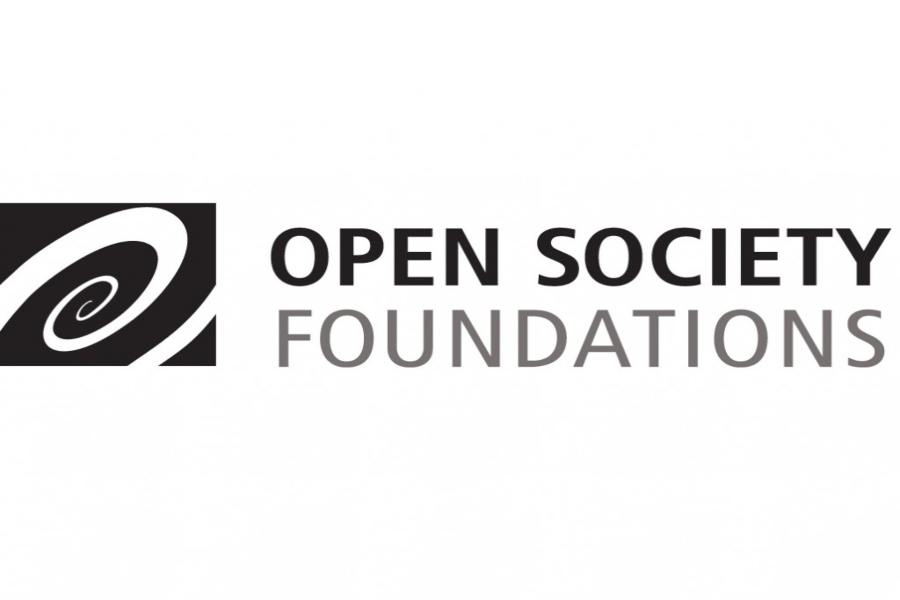 With the outbreak of COVID-19 pandemic Open Society Foundations – Armenia has embarked on implementation of immediate steps to address the urgent needs that have already appeared and those that may come forward, as the crisis evolves.
Open Society Foundations – Armenia has already funded a number of projects to respond to the emerging crisis.
Public Journalism Club NGO also had its investment in this essential initiative by implementing a project on public awareness about COVID-19 pandemic. 
With the support of the OSF – Armenia, Public Journalism Club creates impactful videos and posters, organizes webinars and online discussions to help raise public awareness about COIVD-19, and encourages people to display a high level of social responsibility.