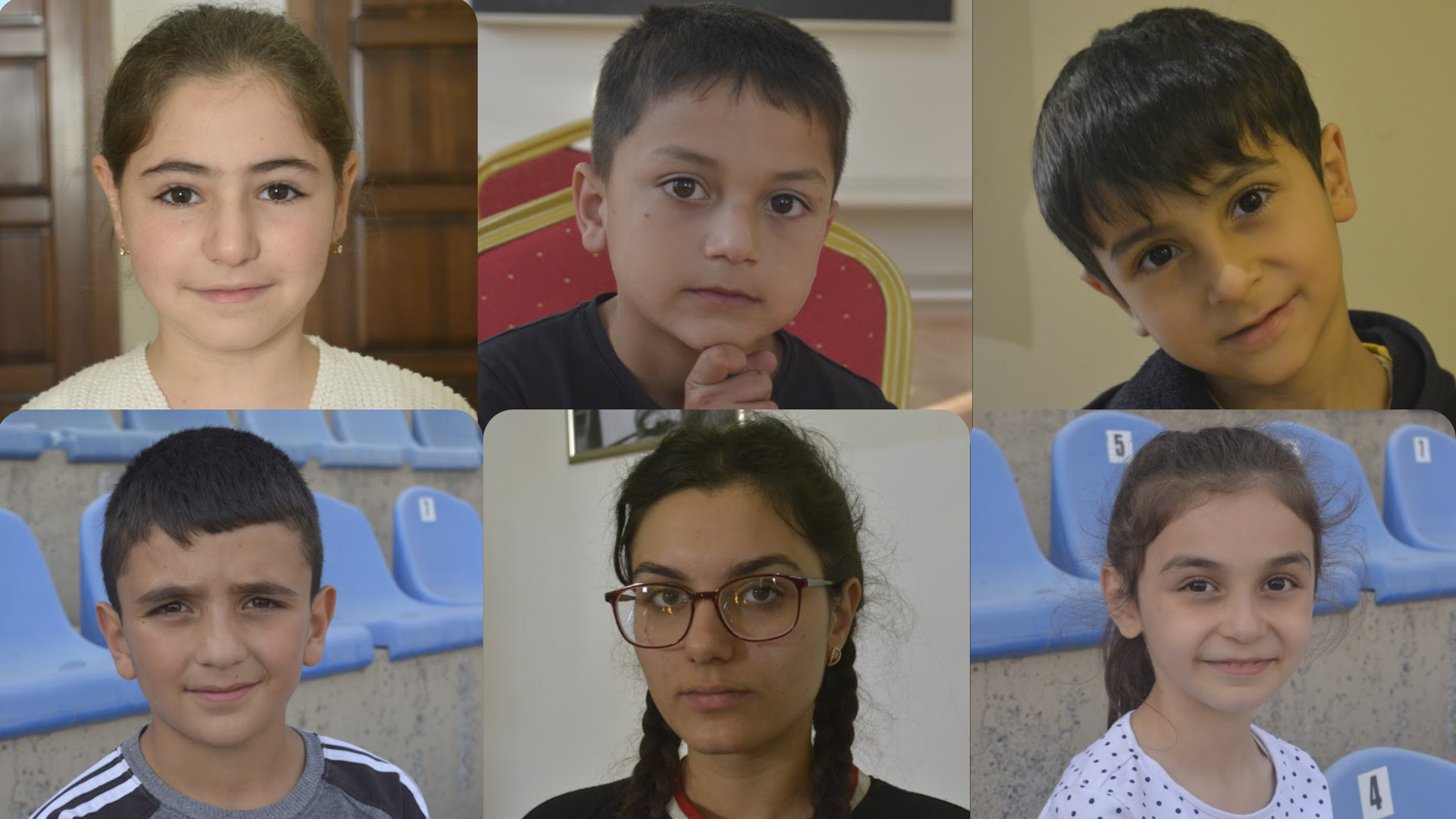 Peace? I don't know what it is.
October 26, 2020
Category: News
Text and Photos by Sofi Tovmasyan
War witnessed children have so many untold stories hidden in their souls and eyes. Life in war times through their eyes has a unique reflection.
This is the first war that these children from Artsakh/Nagorno Karabakh  are going through, unlike their parents, grandparents, who witnessed and participated in various wars, including the war in 1988-1994, in Nagorno Karabakh. 
The new war erupted unexpectedly  in  Artsakh divided the lives of these children into two parts: life before and after September 27, 2020. 
Nare Antonyan, 9-year-old, Martakert 
I was asleep when I heard voices and woke up.  Then my father said that we had to leave our home.
We had to stay in the forests for a few days then we moved to Yerevan with my father but he went back to the front line. Actually, I speak to him every day and he is fine.
War is a horrible thing. Everyone is fighting, everyone is running away, that is the war.
Honestly, I do not know how to stop the war, I have no idea how I can help to change the situation. May there be peace. Peace is when there is no disease or war. People live happily.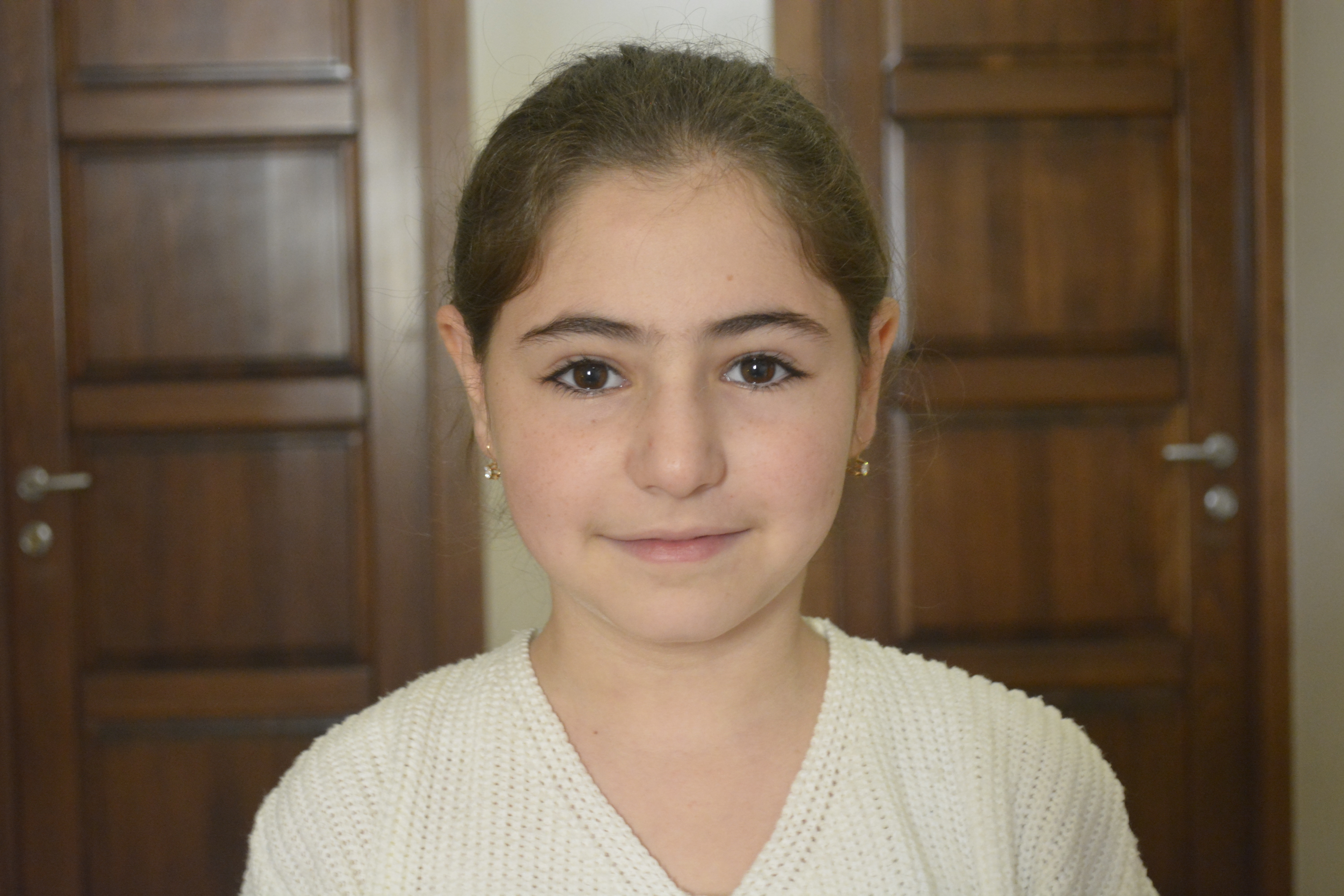 Jony Baloyan, 8-year-old, Stepanakert 
Umm, the war is when they are bombarding.
I know nothing about peace.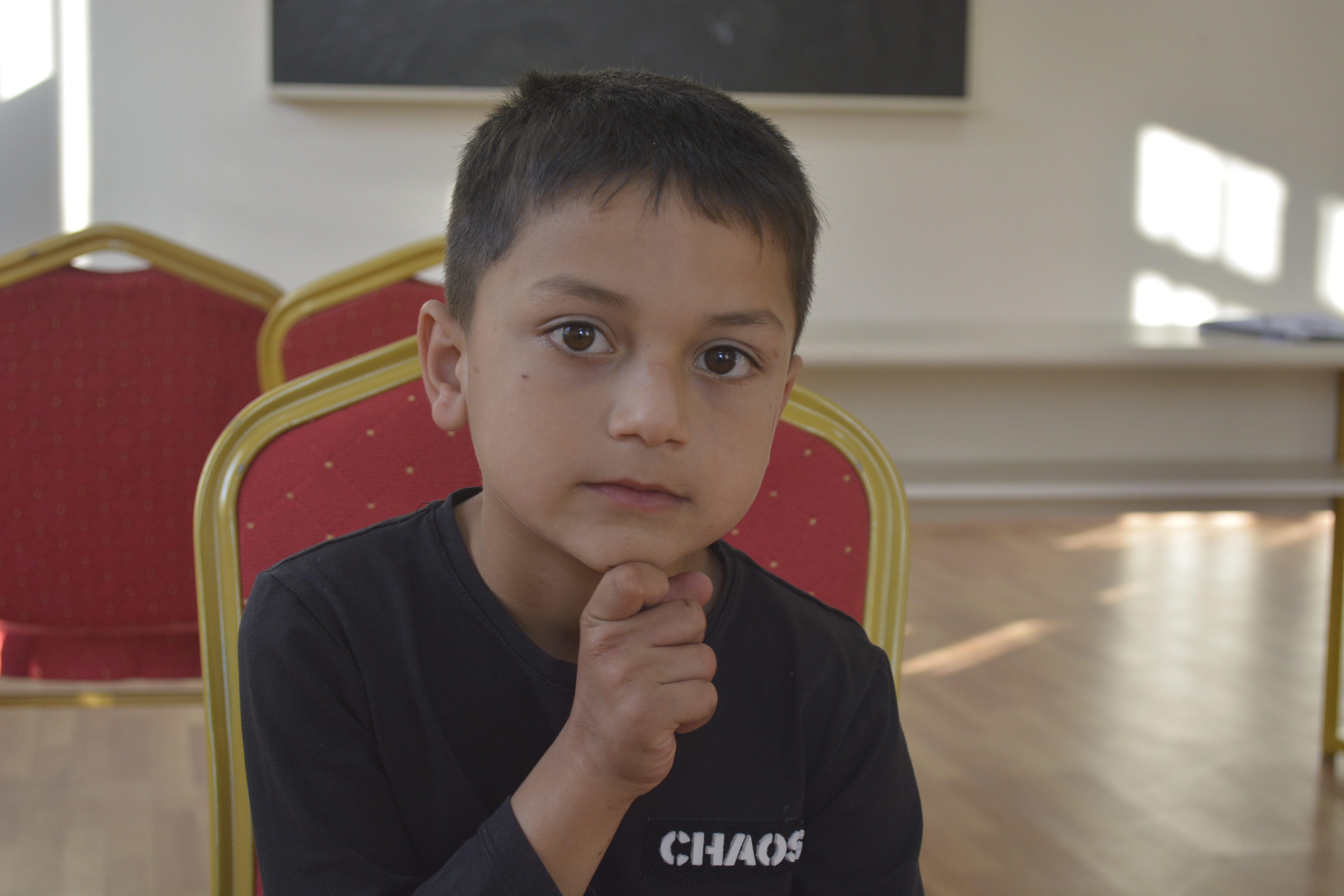 Gor Stepanyan, 5-year-old, Martakert 
I am Gorik. We are here to be far away from the war. I moved to Yerevan with my family, only my father stayed in Kharabakh, but I phone him every day and he is fine.
The war . . . umm . . . we are waiting, if the war ends we will return home.
Peace is when we play, draw, paint and play with a playdough and nobody disturbs us, that is the peace.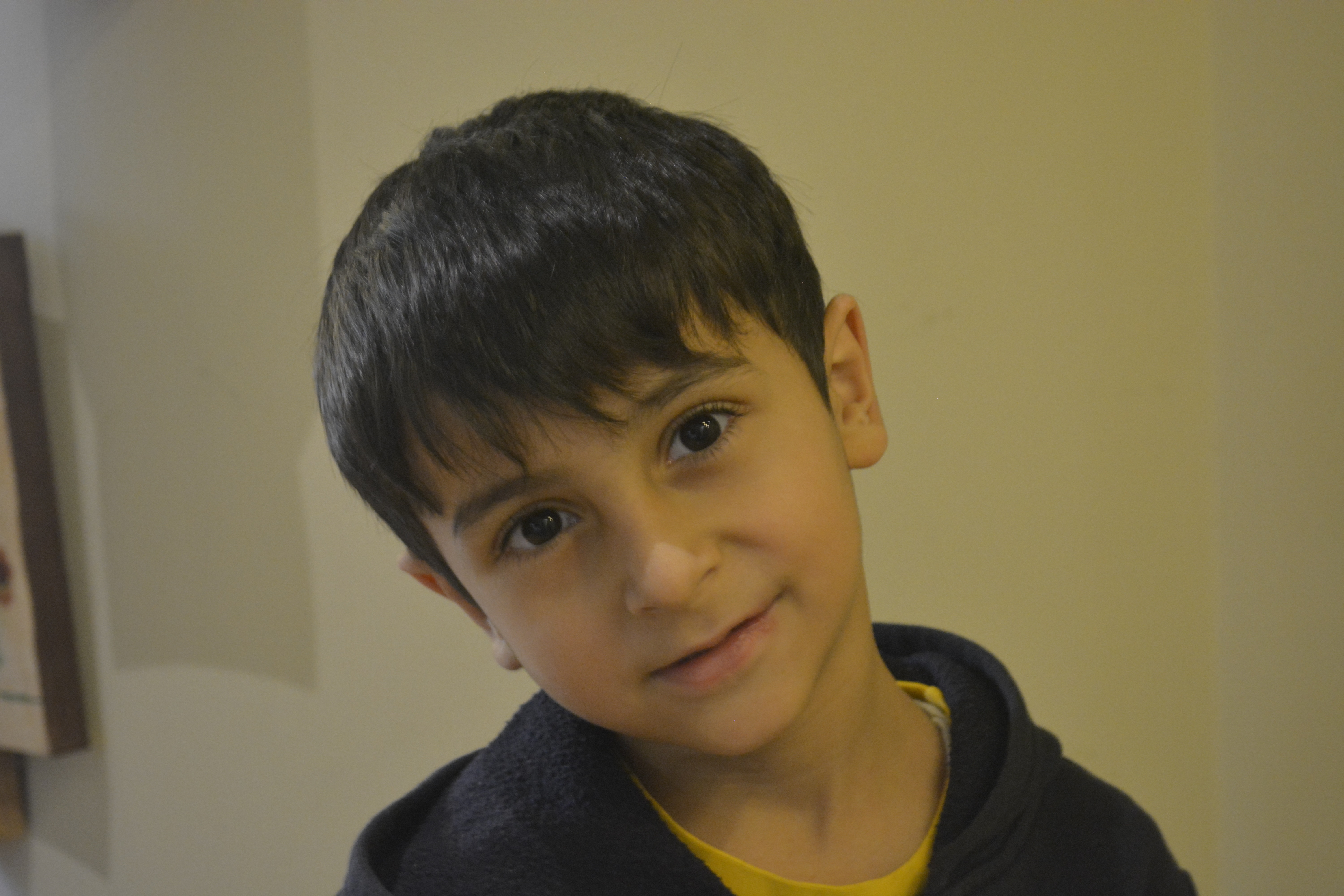 Sevak Mirzoyan, 10-year-old, Drakhtik village
War is a very terrible thing, during which there are irreversible victims. In war, people fight with each other. They are fighting against us to occupy territories and to destroy us.
I wish nobody would attack us again.
Peace is when the sky is peaceful and there is no fighting.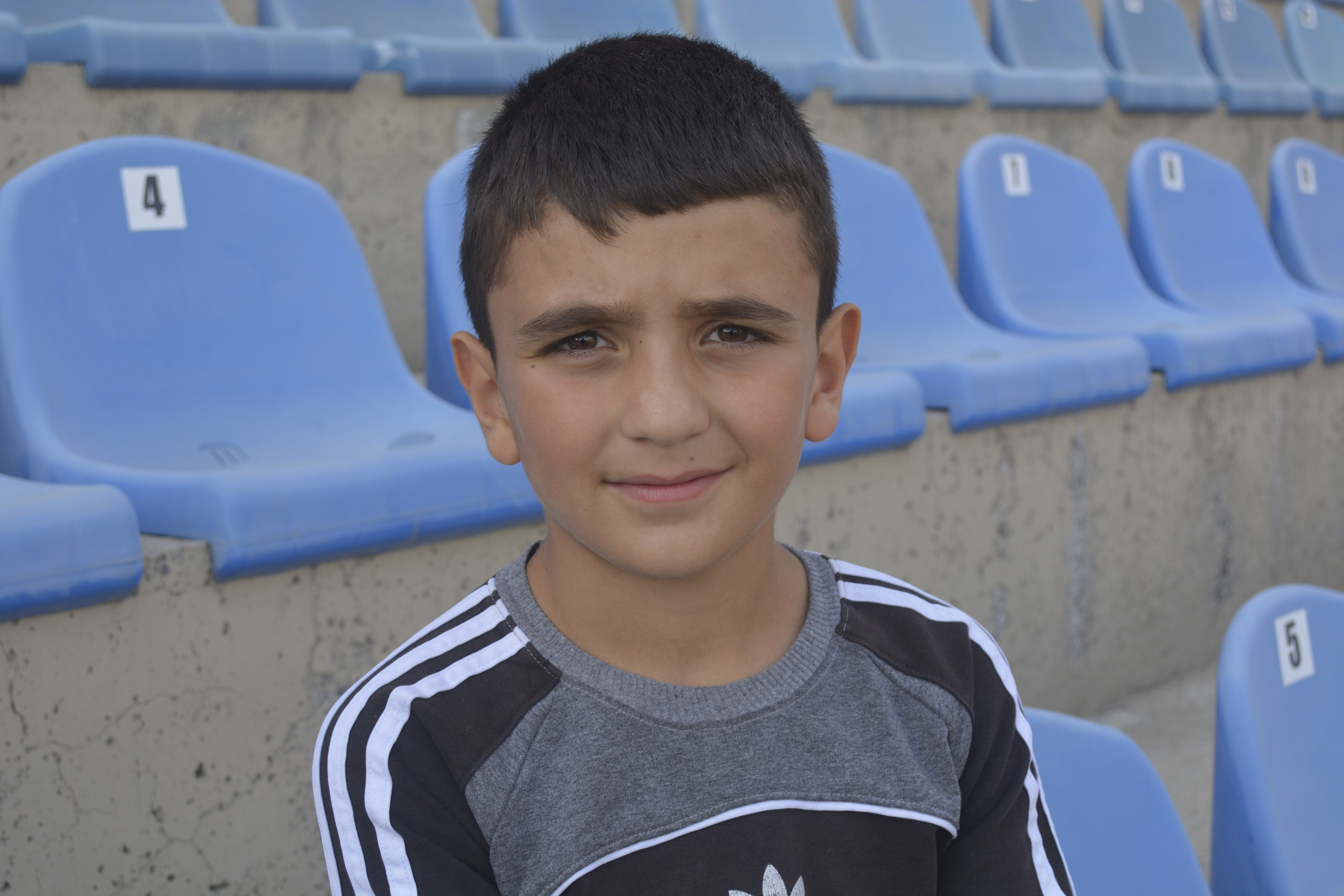 Milena Avanesyan, 6-year-old, Martuni city. 
They dropping bombs, now that war is in Martuni. There is war everywhere, except Yerevan and Russia, I know that.
The meaning of peace has left my mind.  I forgot what peace is.
The war must end for, everyone should live without feeling fear, everyone should have a good family, should live, should not be frightened and should be protected.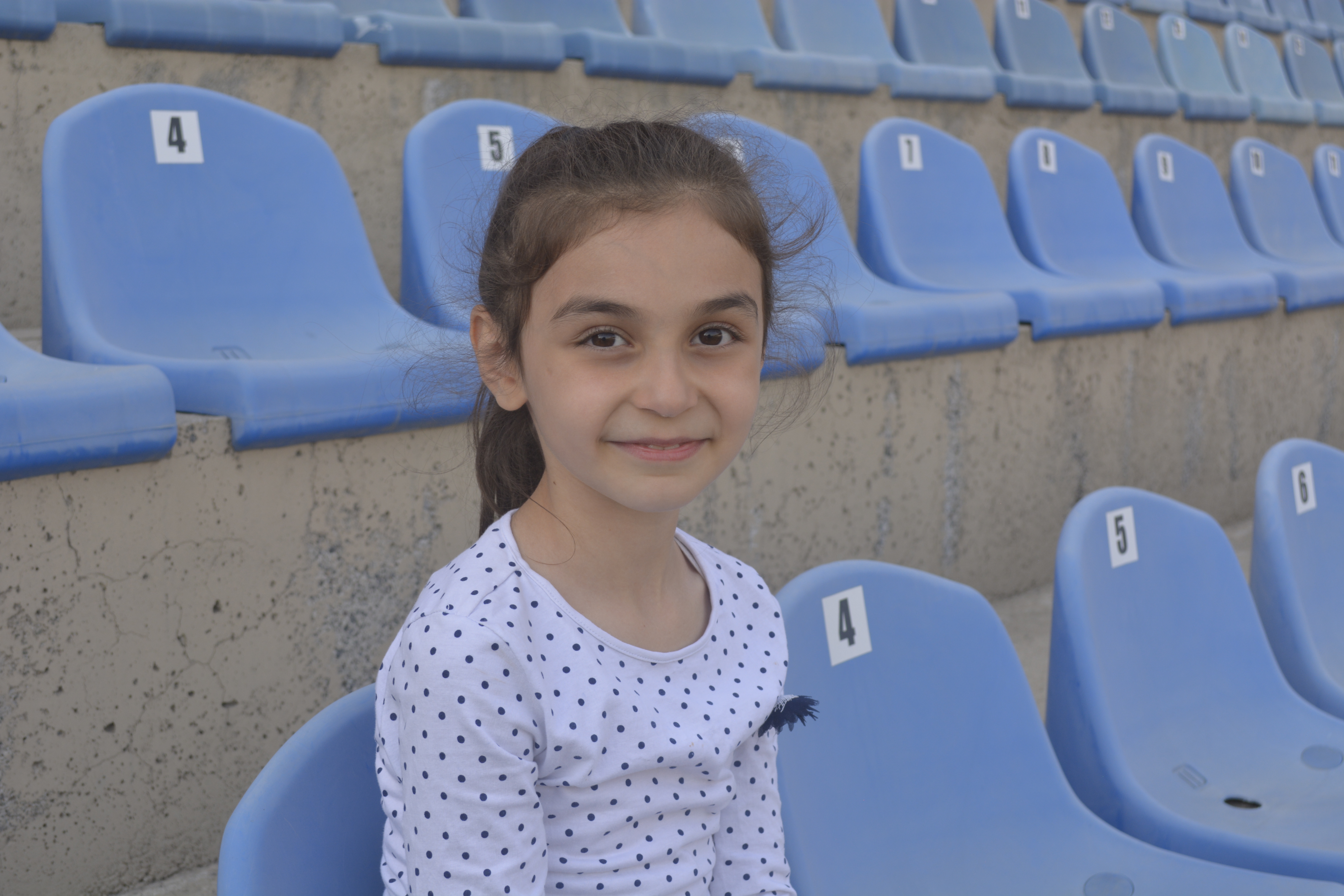 Daniel Antonyan, 6-year-old, Martakert city
I moved to Yerevan with my grandmother, mother and sister. We are here because of the war, they are bombarding.
I remember that we used to go to the park for a walk, I do not know, I do not remember anything else.
War is a fight. We left our home because they were bombing, we had to go from one place to another, but finally, we moved to Yerevan.
They want to take our borders, I still do not know what I would change in the war, but I do not like the thing that they are shooting and we are leaving our homes.
Peace is when I am at my home and there is no shooting.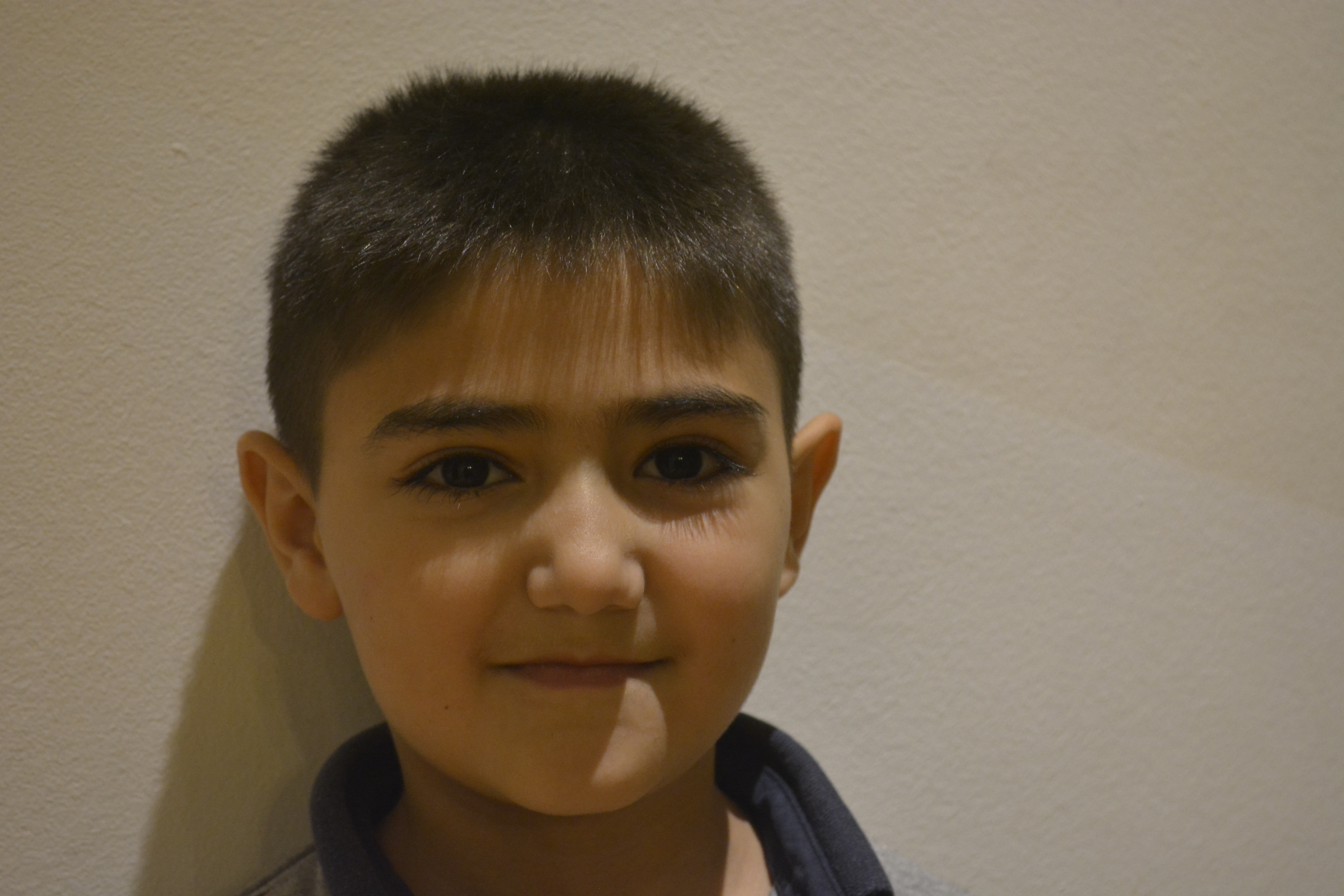 Yana Hayrapetyan, 17-year-old, Stepanakert city
The previous day (September 26) was the day of our city, maybe they had decided to congratulate us in that way, at 7:15 in the morning I heard  unknown sounds, it seemed to me that it was still night and those were the sounds of fireworks, I continued to stay in my bed, but then my mother woke me up, I suddenly realized what was happening, I started crying.
After the explosion we went down to the shelter, I was sure that nothing would happen to us, because our boys are in the border positions.
During those 3 days we spent in the shelter, as soon as the alarm signal went off, we were happy, we went out, stood at the entrance for 5-6 minutes, then the bombings started again and we ran inside ․․․
We did not want to move to Yerevan, we are here because my father wanted it.
I am dreaming of peace. Peace is when you live in your beloved and beautiful city and no one deprives you of your right to live in peace, peace is when you wake up in the morning to your mother's voice, not to the bombing, peace is when you can quietly go out into your yard.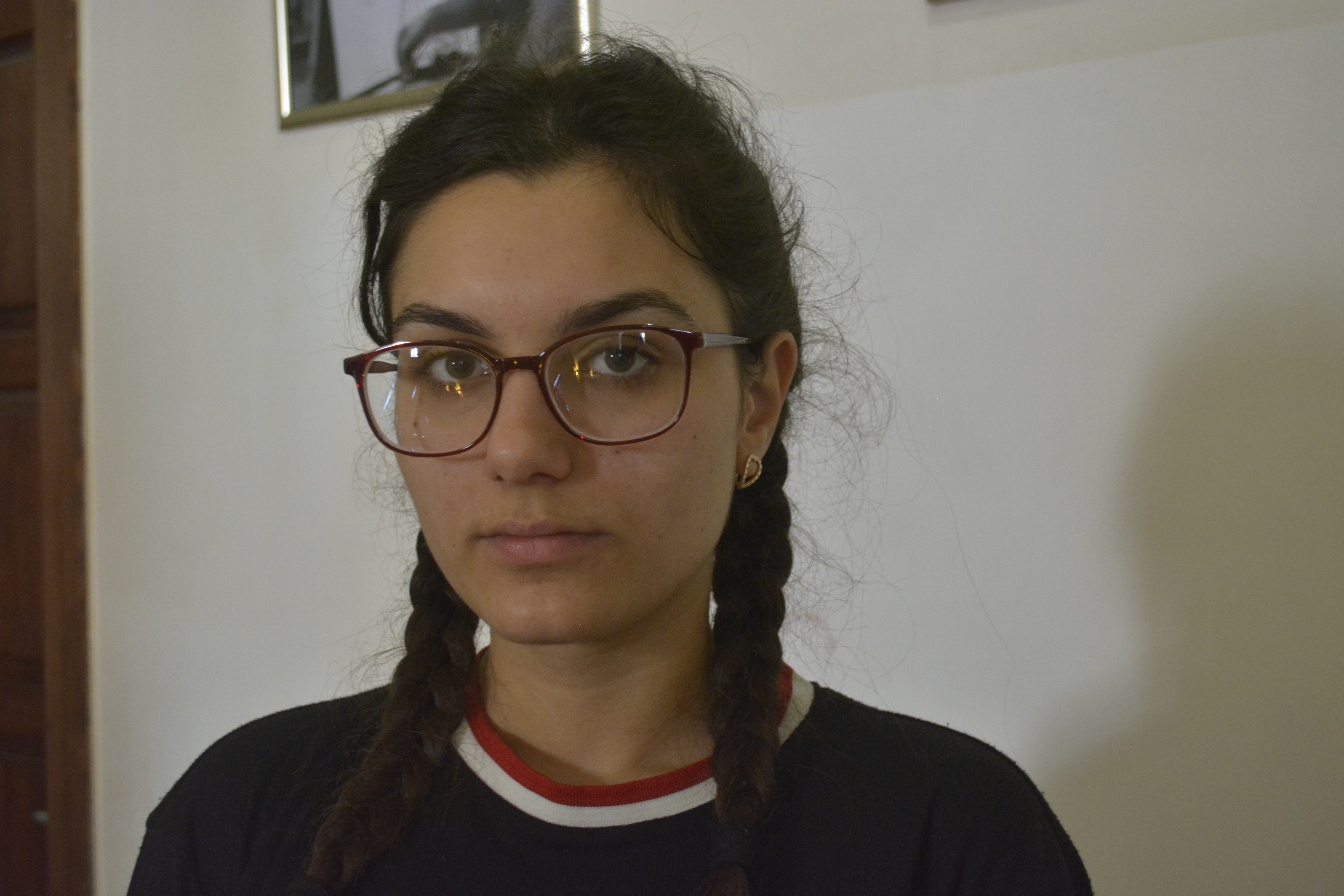 Arina Avagyan, 12-year-old, Martuni, Tsovatex village
In the morning I was in the living room when the bombing started. We went to the grandma's home, because they said everything would end soon, but nothing ended and we decided to move to Yerevan.
The war is a fight for living, it is a fight between good and evil, we are good.
Peace would be when good defeats evil and we return home, to our village.