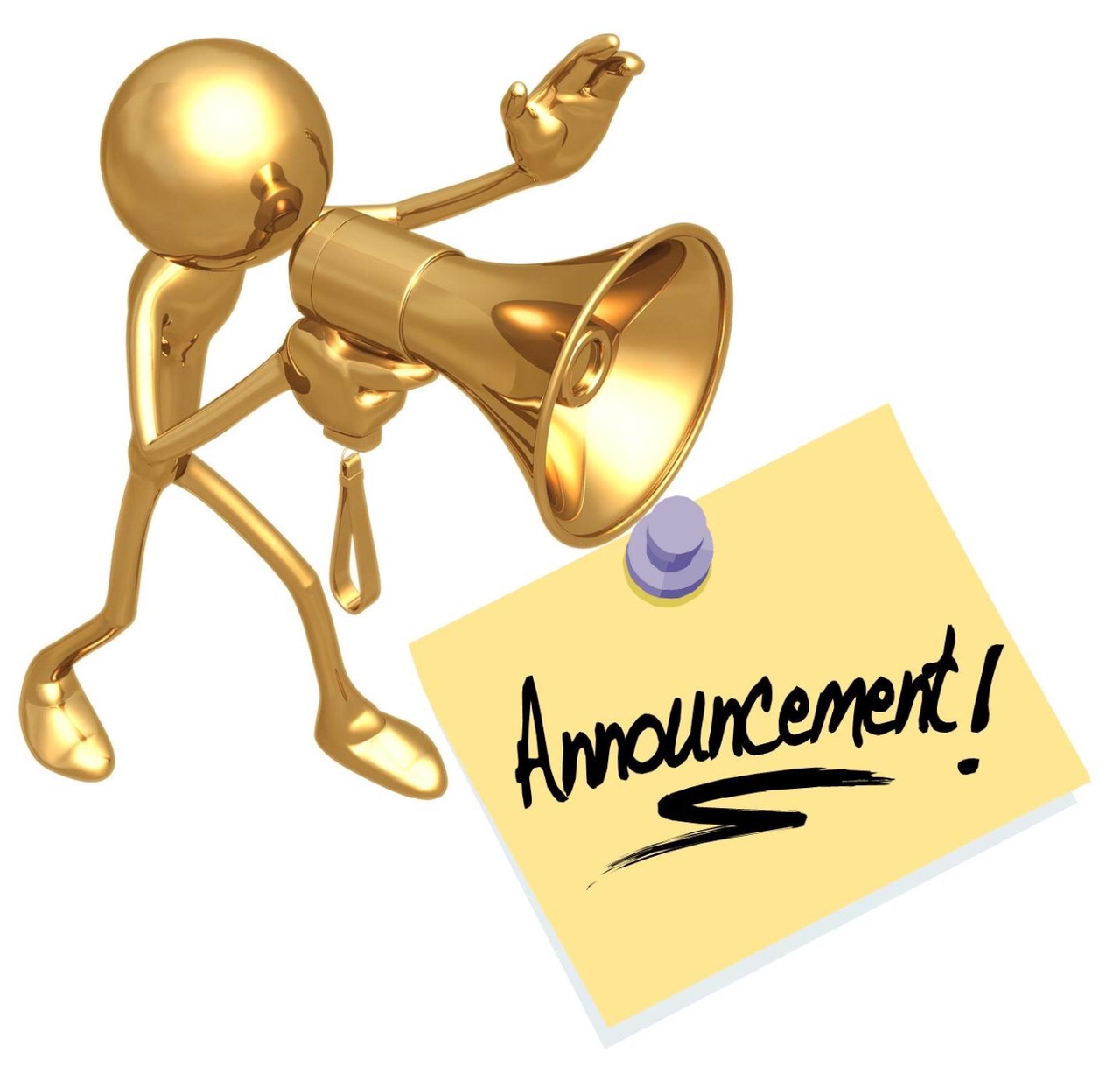 Professional journalistic organizations' opinion about a draft law on Making Addendum to the Criminal Code of RA
On August 14, the Ministry of Justice of the Republic of Armenia published a draft law on Making Addendum to the Criminal Code of RA on the unified website of the publication of draft legal acts e-draft.am.
Professional journalistic organizations find it necessary to report that the proposed arrangements are highly controversial, devoid of legal certainty and may therefore lead to the following unjustified limitation of the right to freedom of expression.
The purpose of the proposed regulation should have been to give a clear and comprehensive definition of "hate speech" by the Armenian legislation. While the proposed regulation not only fails to provide a comprehensive and complete definition of "hate speech", but also attempts a highly generalized form of criminal responsibility, including imprisonment, to establish public appeals for violence, to publicly justify or advocate violence.We find that the restriction on freedom of expression, especially the norm of provision for imprisonment, should be as precise as possible, with a clear definition of the motive for hatred in order to exclude formulations that allow for spatial or arbitrary subjective interpretation.
In this regulation it is unclear how the concept of violence will be interpreted in the criminal-legal domain. With this regulation it turns out to be a purely deliberate crime, without mentioning the motive for hatred, by which the crime threshold is substantially reduced. Definition of hate speech must necessarily include hate speech as a subjective characteristic of a crime that may be due to racial, religious, national, ethnic, disability, sexual orientation or gender identity, or other personal or social nature of the target person or group. In this situation, for example, the publication of media reports concerning announcements made by "Sasna Tsrer" in 2016 may lead to criminal liability of a journalist or an editor.
We believe that the definition of criminal responsibility in the context of freedom of expression is a very exceptional interference when the regulation of the issue in the civil domain cannot provide sufficient protection of other vital interests. This exceptional restriction must have clear and precise legal grounds, pursue a legitimate aim and be necessary in a democratic society. Interference by public authorities must be proportionate and not lead to an unreasonable restriction on the right of freedom of expression.
Freedom of Information Center
Yerevan Press Club
Committee to Protect Journalists
Public Journalism Center
Media Initiatives Center
Rule of Law
Journalists for the Future