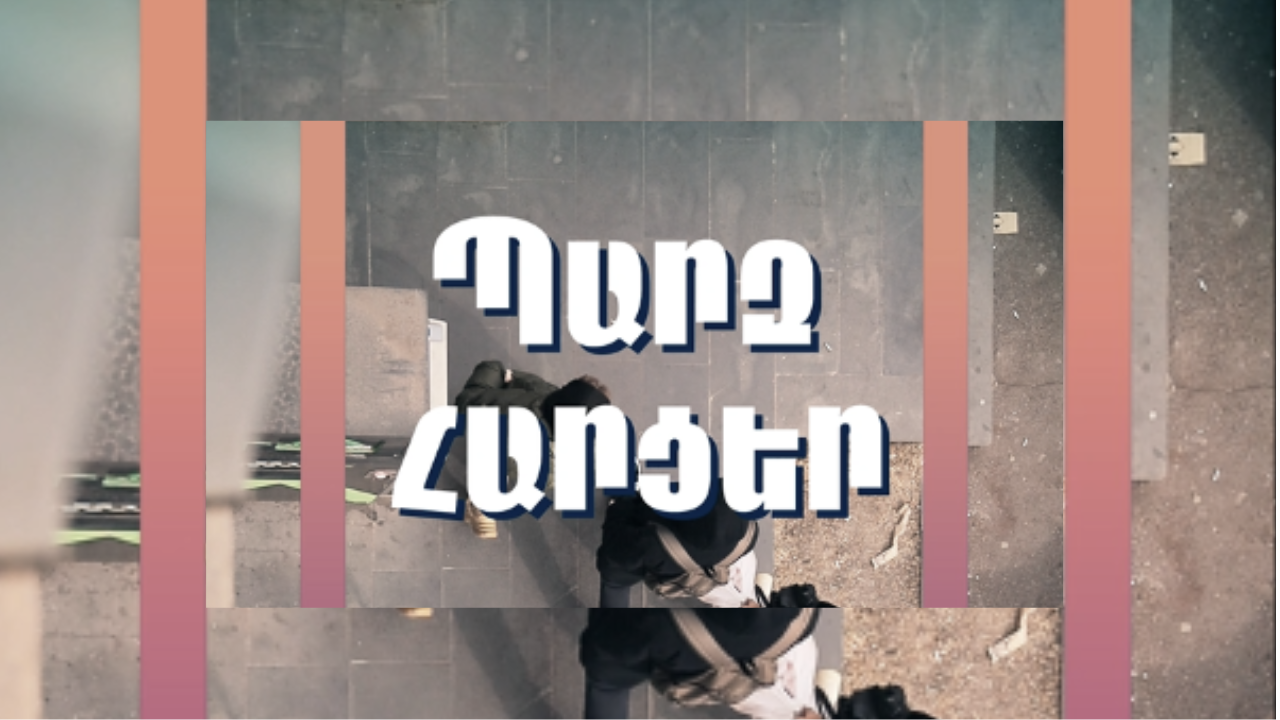 Simple questions: second series of videos
June 22, 2022
Category: News
The second series of "Simple questions" consists of two videos.  In this series, socio-economic and cultural law expert Tatev Tokhyan answers #simplequestions about the labor rights of minors and strikes.
Labor rights of minors
In the video the expert talks about the age limits set for minors to start working, the terms of the contract signed with them, the rights of the parent/guardian, the working days and hours set for minors.
Strikes
In the video the expert also talks about the prerequisites for declaring a strike, the fate of the employment contract during the strike, the order of salary payment and the areas where the strike is prohibited.
"Simple questions" is a format, which was designed to talk about complex issues in a simple way.  The videos were  developed and adapted to the format and content requirements of social networks, particularly Instagram and Tik-Tok platforms. This series is an attempt to show that even the most complicated phenomena can be talked about in an accessible language, not forgetting the target audience that uses that social networks. After all, labor law is very comprehensive and interesting to a relatively wider public.
In this series of videos, we gave experts simple and naive questions and received brief, competent and SIMPLE answers. In this series, Ani Nazaryan, lawyer of "Center for Rights Development" NGO answers to #simplequestions about salary, employment contract and annual leave.
Sofi Tovmasyan (journalist), Hrayr Sirakanyan (cameraman) and Artur Parsyan (editor) worked on the videos.
The videos were created with the support of the American people through the United States Agency for International Development. The views expressed and the content of the materials herein are solely those of the Public Journalism Club and program partners and do not necessarily reflect the views of USAID or the US Government.