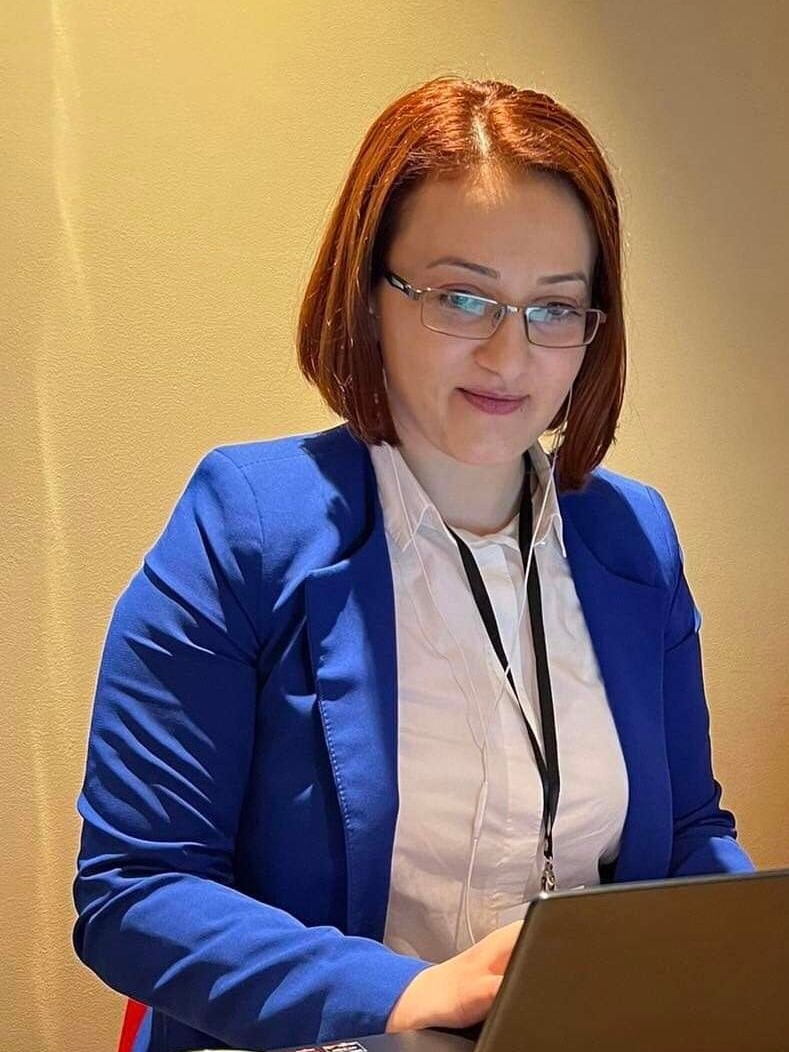 Hasmik Paytyan has joined the Public Journalism Club team as Communications and Projects Coordinator since January 2022.
Hasmik worked at the Office of the President of the RA as Chief Specialist of Public Relations Department. For more than six years she has been engaged in the team of Habitat for Humanity Armenia first as Administrative Assistant, then Project Assistant and Communications Consultant within USAID-funded Residential Energy Efficiency for Low-income Households Project. Her last position in Habitat Armenia was Project Assistant and Communications Coordinator in the framework of EU-funded Access to Renewable and Efficient Energy in Municipalities Vayk and Spitak Project.
Hasmik also worked in "Journalists for the Future" NGO as Project Coordinator. She has been the reporter of its Jnews.am website.
Hasmik has started her work experience in "Armenpress" news agency first as journalist, then translator and editor.
Hasmik graduated from Yerevan State Linguistic University after V. Brusov getting Bachelor degree in "English Language and International Journalism", as well as Master's degree in "Linguistics and Communications". She also learned in the University of Versailles-Saint-Quentin-en-Yvelines getting Master's degree in "Arctic Studies" Department.
Hasmik has participated in a series of webinars and trainings on communications and social media.