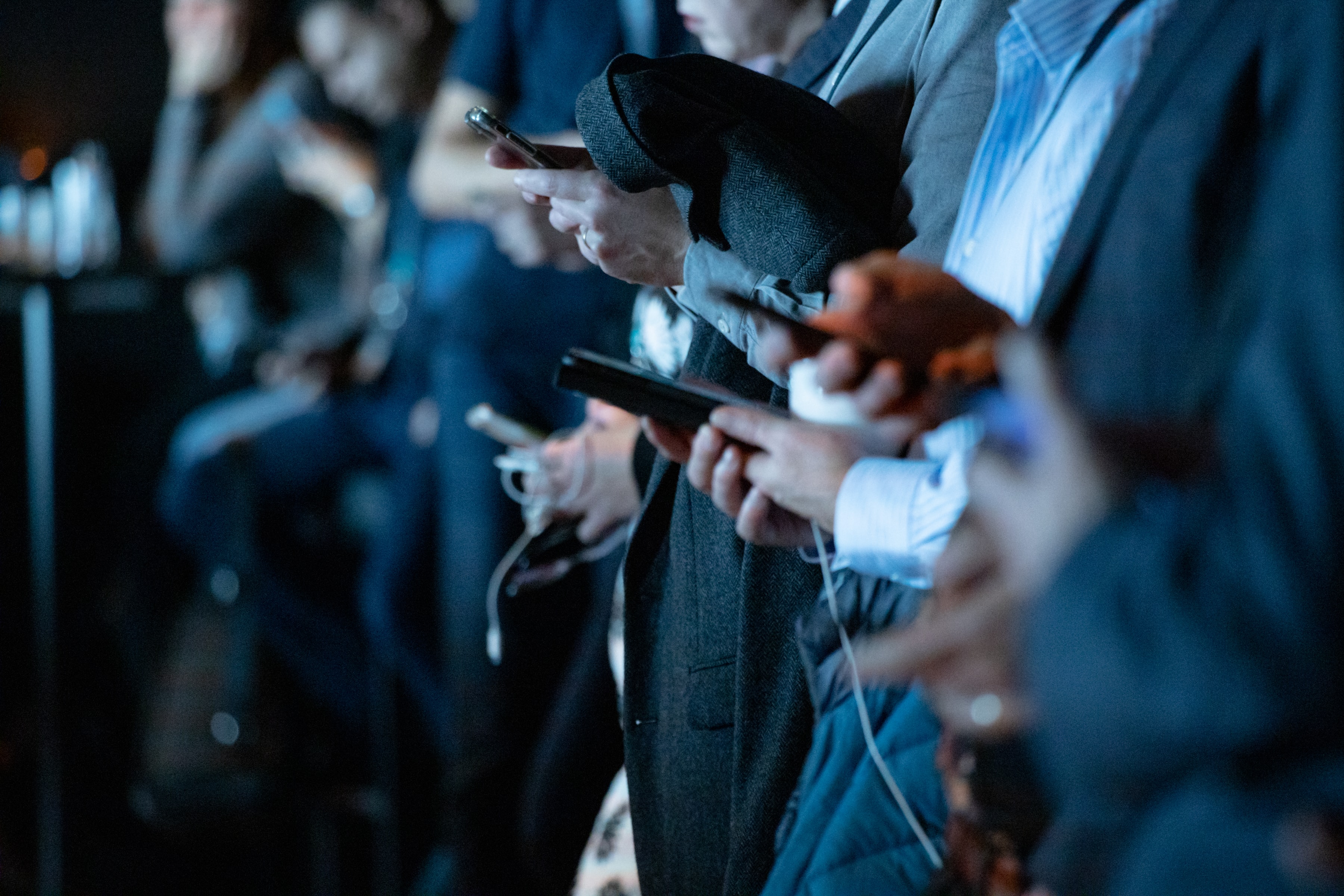 STATEMENT On the restrictions envisaged under martial law
January 12, 2023, Yerevan
From December 22, 2022 to January 6, 2023, the draft on making amendments and supplements to the RA Law "On the Legal Regime of Martial Law" was submitted for discussion by the RA Ministry of Justice on e-draft.am, the unified website for publication of legal acts' drafts. According to the proposed changes, in case of declaration of martial law, points 13-15 of the revised Article 8 of the mentioned law envisage:
restriction of freedom to express an opinion, as well as temporary confiscation or detention of printing devices, radio broadcasting, sound amplifying equipment, copiers, establishment of a special procedure for accreditation of journalists, and special rules for using communication means;
restriction of content broadcast on television and disseminated via the Internet, ensuring the showing of movies and TV programs, as well as dissemination of information with exclusively military-patriotic content;
temporary suspension (blocking) of websites, social networks, Internet applications, as well as partial or complete restriction of Internet access in the territory of the Republic of Armenia.
We, the undersigned organizations, mindful of the need for certain restrictions under martial law, nevertheless, express our conviction that the above-mentioned provisions of the draft law in this form are not based on proper discussions, assessment of apparent risks and analysis of possible highly negative consequences, and therefore should be fully rejected.
From a purely professional standpoint, these provisions are so vulnerable and raise so many questions that we consider it pointless to dwell on them in detail. We also express our deep concern that in a country presenting democracy as a national brand the government has published such a document.
There is no doubt that especially under martial law even greater importance is attached to the fight against fake news, disinformation, hostile propaganda and cyber-attacks. However, the related legal regulations should be reasonable, clearer so that no loopholes are left for arbitrariness. If the authorities are prone to this approach, then they simply must present to the public the problems encountered, the justifications and measures for their urgent solutions, and only after that come up with a legislative initiative.
Considering the above, we demand from the RA government:
to refrain from officially circulating the draft law and hold public discussions on the topic from scratch, starting with the analysis of the idea;
to form a working group that will clarify the goals and objectives of the proposed amendments and draft a new bill based on that, keeping it free from formulations that would allow for subjective interpretations and arbitrary actions;
to submit the new version of the draft law for international examination;
to discuss the possibilities of consulting expert circles when deciding to apply restrictions in the conditions of martial law, as well as to develop mechanisms for exercising public supervision over the execution of these decisions.
COMMITTEE TO PROTECT FREEDOM OF EXPRESSION
MEDIA DIVERSITY INSTITUTE-ARMENIA
"JOURNALISTS FOR THE FUTURE" NGO
"JOURNALISTS FOR HUMAN RIGHTS" NGO
GORIS PRESS CLUB
"FEMIDA" NGO