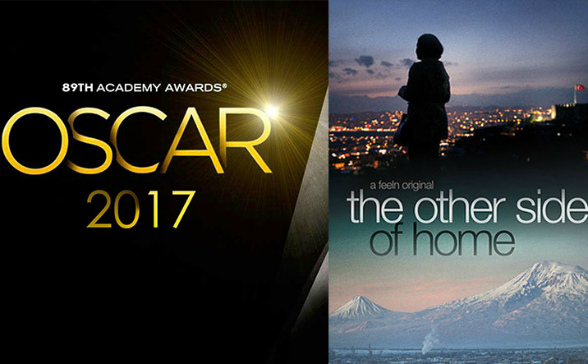 "The other side of home" film Screening and discussion
The Public Journalism Club (Saryan 30, the 2nd floor) held a film screening of filmmaker Nare Mkrtchyan's documentary entitled: "The Other Side of Home" on July 18, at 19:30. The film screening is followed by a discussion with the film director Nara Mkrtchyan.
The hero of the film is a Turkish woman, who after many years reveals that she has an Armenian roots.
The film touches on the Genocide. The core of the film is the contrasting experiences and discoveries of identity and self-determination of Maya who, on the one hand, suffers and on the other hand, denies the genocide.
The world premiere of "The other side of home" documentary took place at MGN Five Star Cinema in Glendale in April 2016, marking the 101th anniversary of the Armenian Genocide. The film was created by Oscar-winning producer.