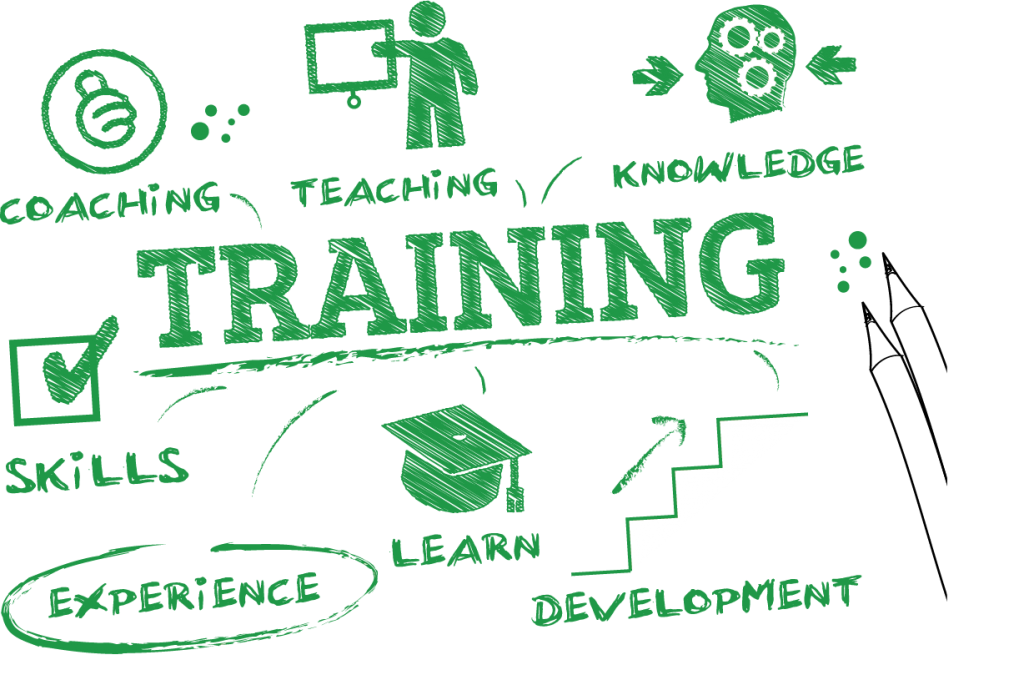 Training about fact-checking online tools and technologies
The Public Journalism Club (PJC) and the Media  Media Initiatives Center  (MIA) held a workshop for journalists entitled "Fact-Checking Online Tools and Technologies" in Yerevan [February 5-7, 2019].
The training was conducted by Ruslan Leviev, founder of the Conflict Intelligence Team (CIT) investigative group in Russia. The course package was developed jointly with Bellingcat.
The participants were introduced to the selection of CIT investigation models, as well as methods of verifying information on social media, advanced search options on Facebook, and authenticating data on downloaded photos and videos. In addition, the workshop offered skills in accessing open databases, searching for information about a geographic location, vehicles, people, organizations, and putting these tools into practice.
Journalists from Hetq Online, Caucasian Knot, CIvilnet, Ampop Media, Union of Informed Citizens, Public Relations and Information Center, as well as freelance reporters and representatives of other organizations in Armenia attended the training.
The three-day course was organized within the framework of the Public Journalism Club's  Establishing Fact Checking Network project and  Media Initiatives Center 's Media for Informed Civic Engagement project.
Establishing Fact Checking Network project is funded by the US German Marshal Fund's  Black Sea Trust  project, as well as with the support of the USAID-funded Media for Informed Civic Engagement project.
The project is aimed at promoting the development of fact-checking culture, enabling Armenian media to provide accurate, unbiased and balanced production of news, media content, as well as to equip media representatives with the fact-checking skills in order to minimize disinformation risks, public misperceptions and increase objective knowledge of important issues among general public.