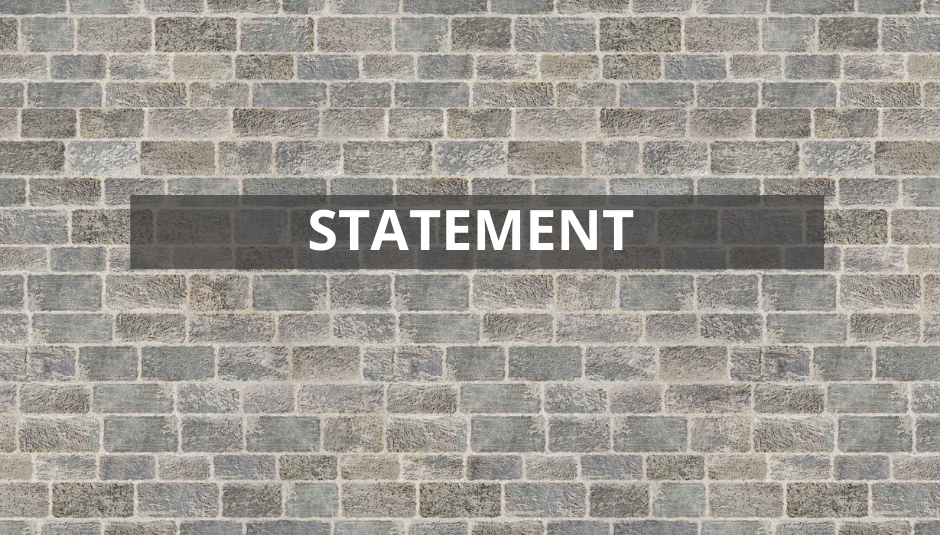 We demand from the Government of Armenia to ensure maximum transparency and accountability
📌Taking into account the situation created in Armenia, Artsakh (Nagorno-Karabakh) and South Caucasus as a result of the statement made by Russia, Armenia and Azerbaijan on 9 November 2020 on ceasing destructive hostilities unleashed on 27 September 2020 by Azerbaijan against Nagorno-Karabakh with the support of Turkey and involvement of mercenary terrorists,
📌the lack of objective information on alleged negotiations in Moscow regarding the future of Armenia and Artsakh, issues essential for its citizens,
📌the fact of being in complete informative blockade by the RA Government,
📌the necessity to restore public trust and not to become the victim of various speculations by different political forces and disinformation disseminated regarding the development of the events and changes of the situation,
we demand from the Government of Armenia:
1.To ensure maximum transparency and accountability in all its actions, in particular, actions on determining the borders between Artsakh (Nagorno Karabakh), Armenia and Azerbaijan. To put an end to the exclusive non-accountable and non-transparent way of working, when the RA authorities sign fateful documents and make the society face a fact already carried out by thus depriving them of the predictability of organizing their life and vital activity, as well as restricting and endangering the connection between Armenia and Artsakh and the security of people in Armenia and Artsakh.
2.To inform the public about all the possible documents to be signed jointly with Azerbaijan and Russia that immediately affect the security of citizens of Armenia and Armenians of Artsakh (Nagorno-Karabakh), as well as the territorial integrity and sovereignty of Armenia.
3.To take effective and necessary steps to restore the activity of the only legitimate Nagorno-Karabakh conflict regulation format formed based on the international law, i.e. OSCE Minsk Group, and to start substantive negotiations on the status of Artsakh (Nagorno-Karabakh).
4.To make all the necessary efforts to put into action all the bilateral and multilateral mechanisms operating in accordance with the international law and norms, and to return the citizens and servicemen of Armenia and Artsakh held captive in Azerbaijan. To solve this problem, it is necessary to involve international organizations (UN, CoE and OSCE), as well as OSCE Minsk Group Co-Chairs, that is, the USA, France and Russia.
09․01․2021
Analytical Centre on Globalization and Regional Cooperation
Helsinki Citizens' Assembly-Vanadzor
"Asparez" Journalists' Club 
"Shirak teachers' union" SEC NGO
Women's Rights House NGO
The Armenian Institute of International and Security Affairs – AIISA
Centre for Community Mobilization and Support
Ani Aghagyulyan, human rights activist
Armenian Progressive Youth NGO
Peace Dialogue NGO
Public Journalism Club (PJC)
Union of Informed Citizens
 "Youth Vanguard" NGO
Media Diversity Institute
Sona Manusyan
Centre for Policy Studies
Transparency International Armenia
Women's Resource Center, Armenia
Society Without Violence
EcoLur Informational NGO
Spitak Helsinki Group
Sose Womens Issues NGO
Socioscope NGO
Coalition to Stop Violence against Women
For Equal Rights NGO
Centre for Community Mobilization and Support
Angel NGO
Tigran Azatyan
Protection of Rights without Borders
New Generation Humanitarian NGO
Araza NGO
Compatriotic Union of "Artsvabuyn Zeytun"
Law development and protection foundation