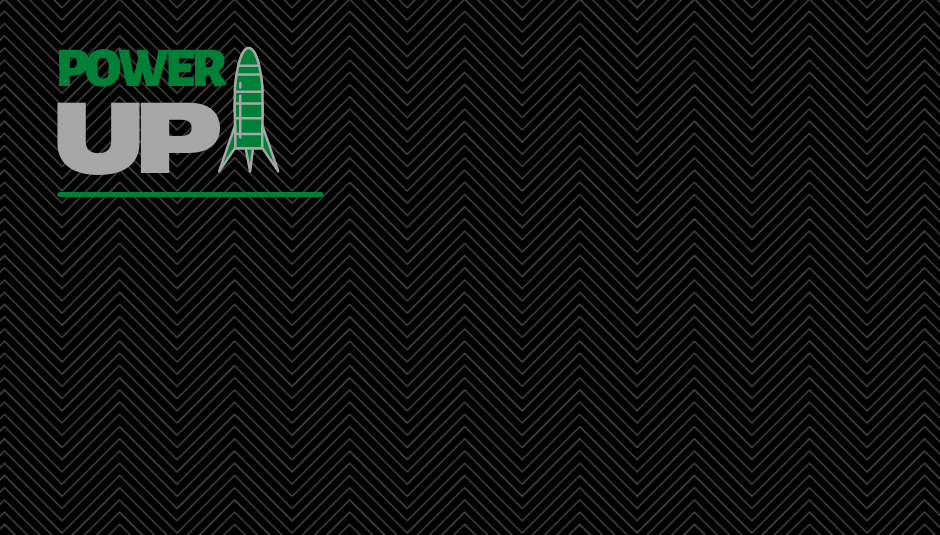 Power up Youth Armenia
February 1, 2021
Category: News
Every day thousands of people fall victim to disinformation and manipulation.
Every day, Internet users all over the world read, watch or listen to news that spreads disinformation and fake news.
Every day, each of us can become a victim of disinformation.
During the first months of the pandemic, we became convinced that disinformation could even kill.
And who is responsible for the fight against disinformation? The role of each of us in that fight is great.
How to resist this threat?
How to avoid the traps of disinformation?
How to be protected?
Societies are protected from the threat of disinformation if they are media literate, have a critical thinking.
The Public Journalism Club is launching a new project – "Power up Youth Armenia" with the support of Open Society Foundations – Armenia.
The program aims to provide young people in a number of regions of Armenia with the opportunity to develop skills and abilities to fight against disinformation, fake news, and become a media literate.
It will create new opportunities for young people to find a job, both in terms of specialization and new skills.
Young people aged 20-26 in the Shirak, Lori and Armavir regions of Armenia who are interested in becoming a fighter against disinformation in their region in Armenia can contact the Public Journalism Club for details on the program.
If selected, by engaging in various stages of media literacy, media skills and other interesting initiatives, each participant will be empowered with skills, learn to recognize disinformation and manipulation, gain experience working with fact-checking tools, develop media literacy and critical thinking, thus becoming more defensive from nowadays challenges.
1․Development of young people's abilities
15 participants from each region, Shirak, Lori and Armavir, will be selected through an open announcement. The selected young people will have the opportunity to participate in 2-day workshops, master classes, as a result of which they will develop a number of skills that are necessary to promote media literacy and the fight against disinformation.
The following topics will be addressed during the workshops:
Media literacy and critical thinking
Fact-checking and verification of information
Analysis of media content and manipulations
Work with open source and data
Information Security and Personal Data Protection
Law, ethics and restrictions
The participants selected as a result of the first 3 workshops and master classes and regional mentors will participate in the final, 4th course, which will focus on the development of the primary skills of the program beneficiaries.
2 ․ Media production
With the participation of young people trained in this phase of the program, with the support of the Public Journalism Club, in partnership with the Hetq Media Factory, 10 online programs will present the main trends in fake news and disinformation, as well as guidelines for media literacy development.
3 ․ Public awareness
During the program, various competitions and challenges will be announced, which will be aimed at spreading media literacy and raising awareness of the general public. Contests will include monetary and other prizes.
The program will be implemented in February-December 2021.
In case of additional questions and / or for details, you can contact the Public Journalism Club with the information below.
Saryan 12, 3rd floor, Yerevan, Armenia
Phone: +37412 755898, +37499 755 898
Email addresses: [email protected], [email protected]