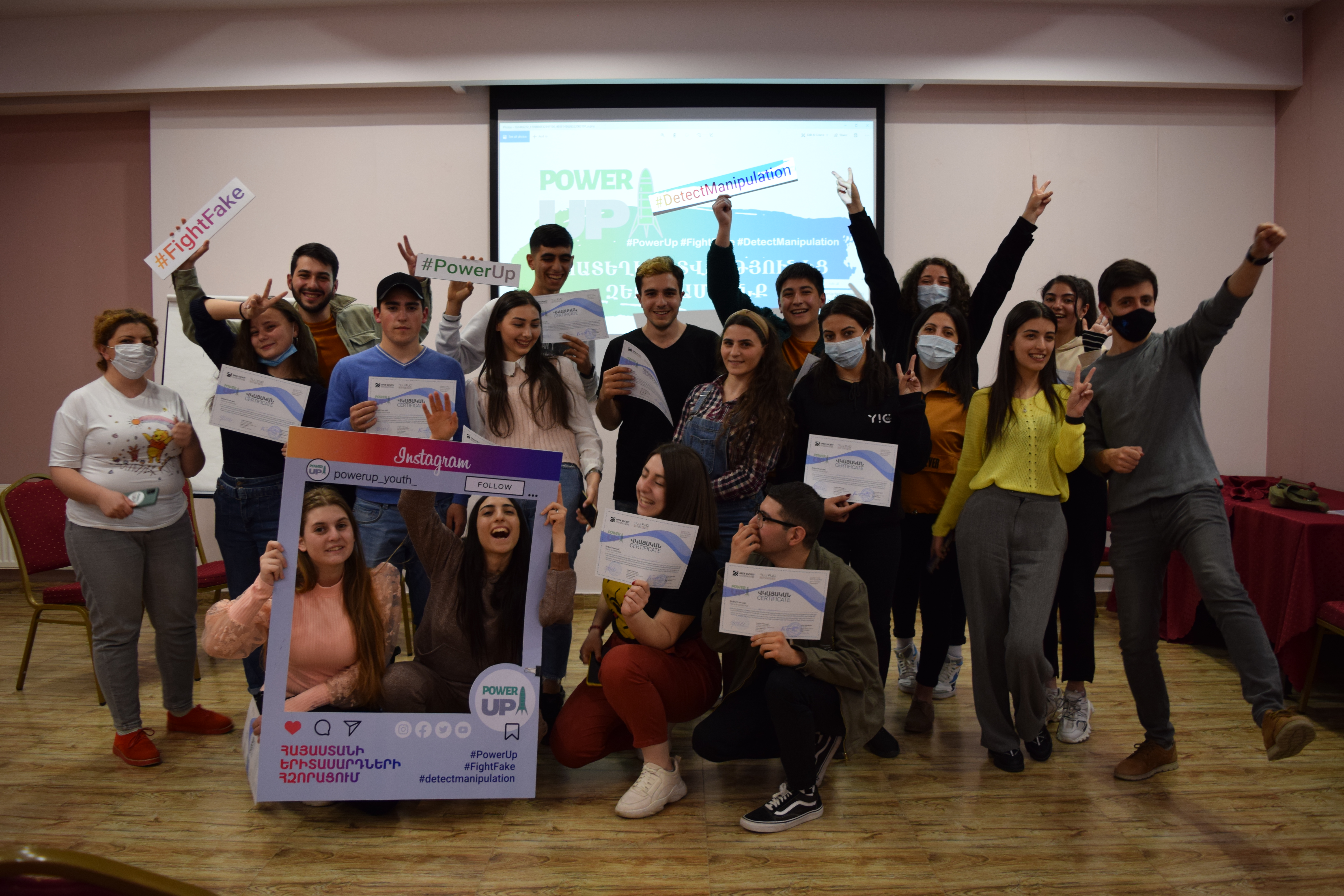 #PowerUp summed up the 2nd Stage
April 23, 2021
Category: News
Media literacy and critical thinking help us to orientate in information flows, analyze content and not to be manipulated.
All these are so easy to do when professional experts of this field and peers from different regions of Armenia join you.
On April 17-18, the second stage of #PowerUp two-day workshop took place about media literacy, critical thinking and fact-checking.
The workshop was attended by 15 young people from Shirak, Lori and Armavir and 3 regional coordinators. The participants together with experts of this workshop studied urgent topics of nowadays.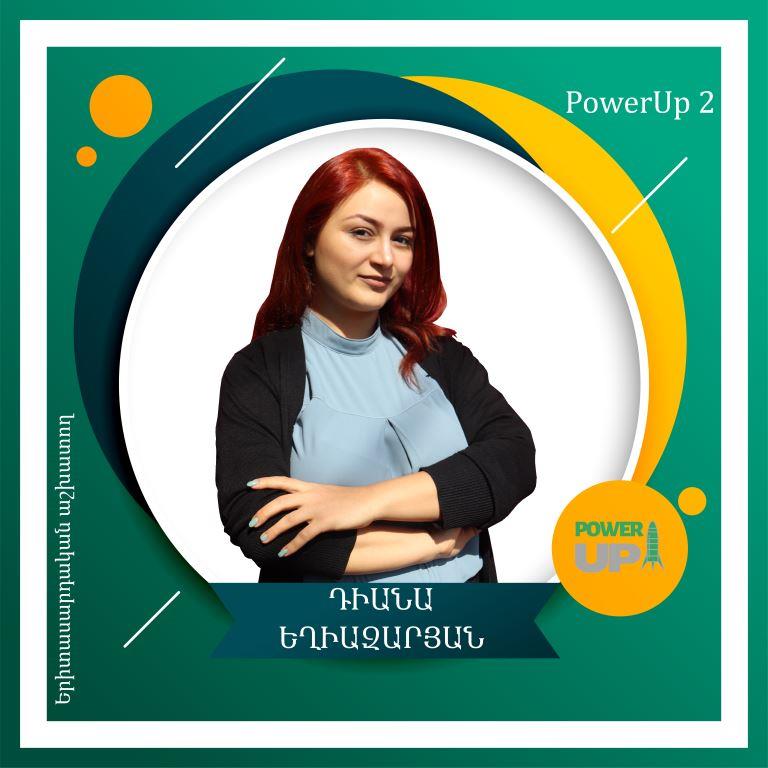 Diana Yeghiazaryan, Youth Worker, Federation of Youth Clubs (FYC).
Topic: How not to stop learning, to unite the community around the fight against disinformation?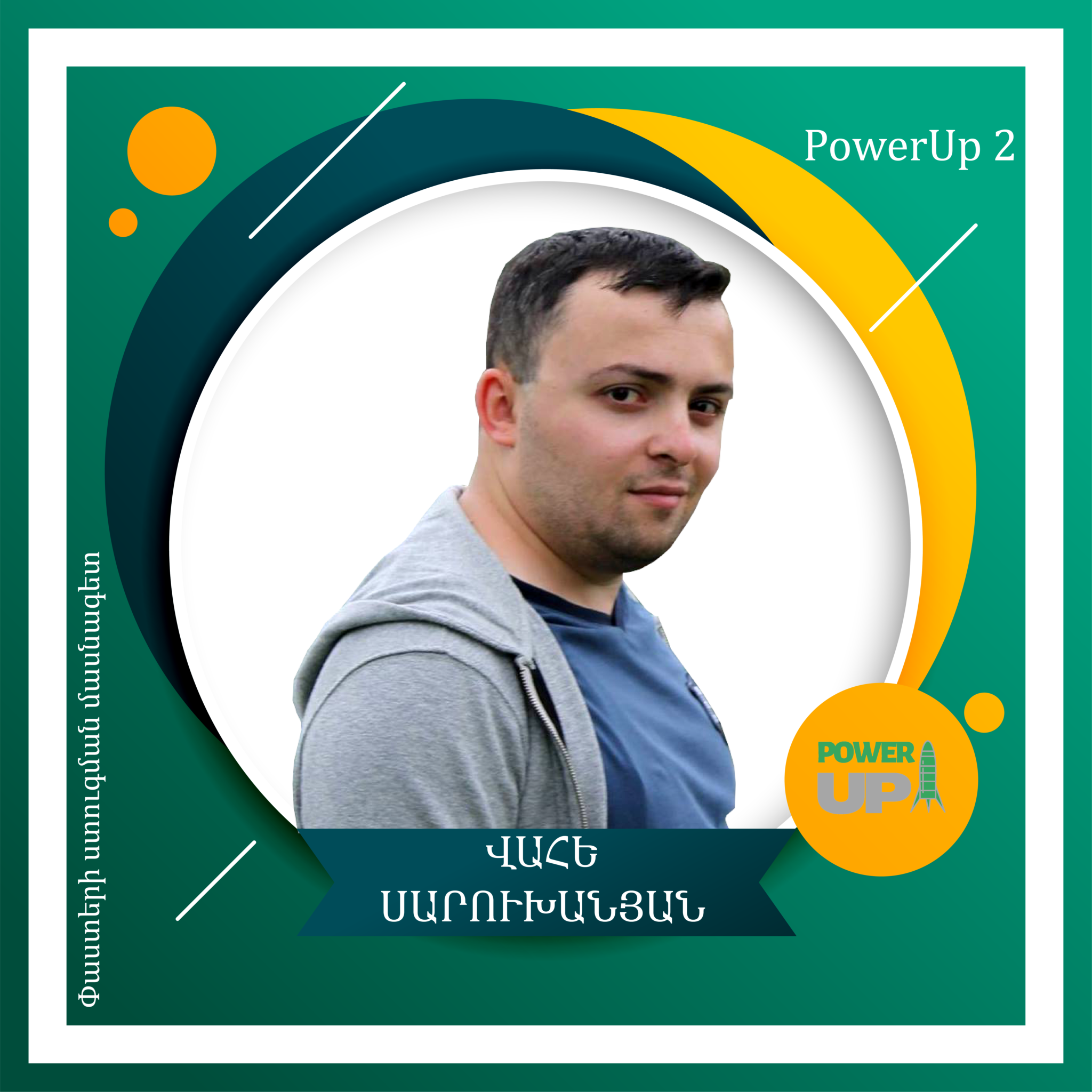 Vahe Sarukhanyan, Fact-Checking Expert, Hetq Media Factory.
Topic: The history and goals of disinformation, deliberate disinformation. Summary of historical and modern cases.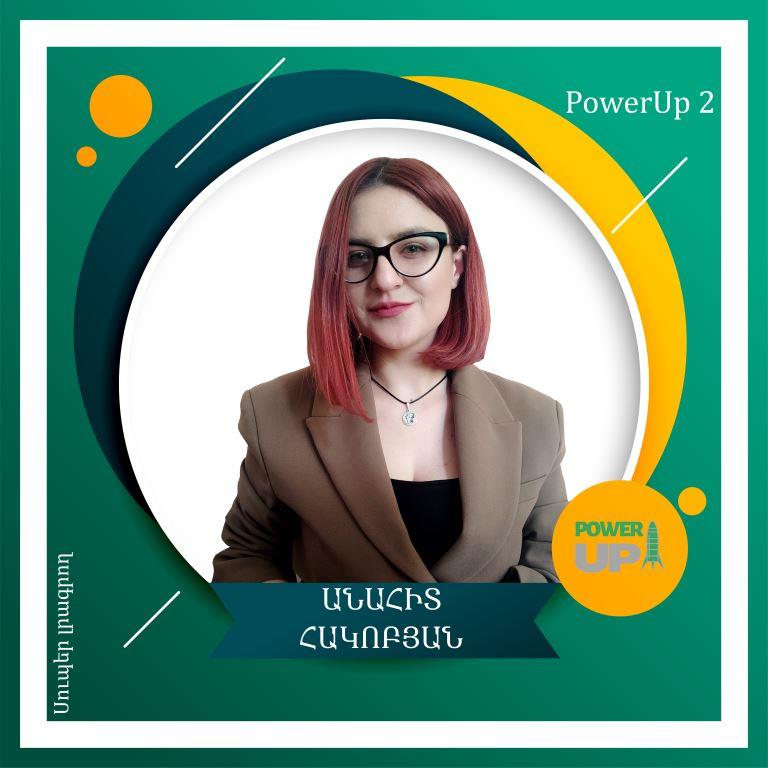 Anahit Hakobyan, journalist.
Topic: Media Literacy in the Tik-Tok Age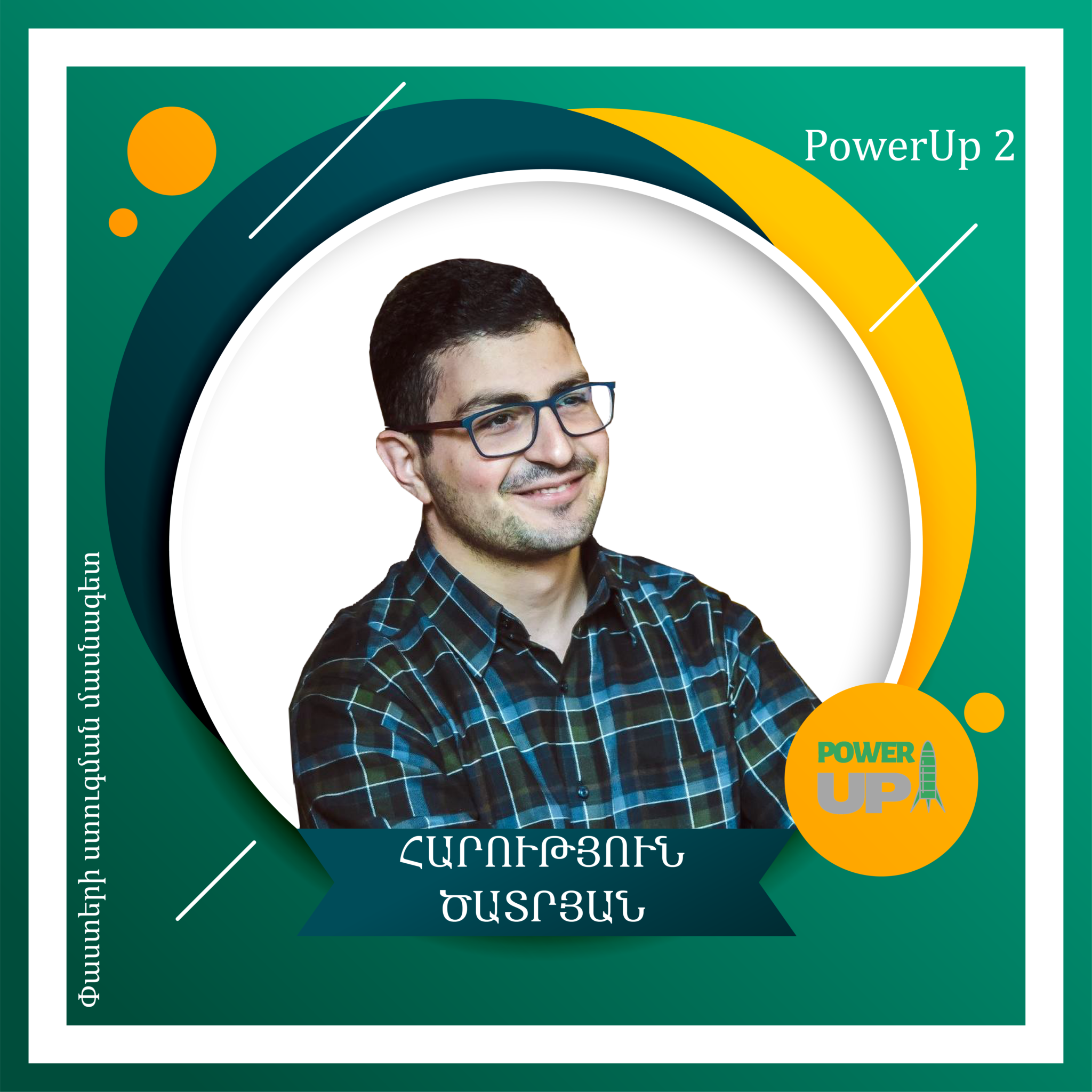 Harutyun Tsatryan, Fact-Checking Expert, Media Initiatives Center.
Topics: Fact-checking and information verification in digital environment. Text, photo and video verification. Advanced search, source checking and detection of deleted items.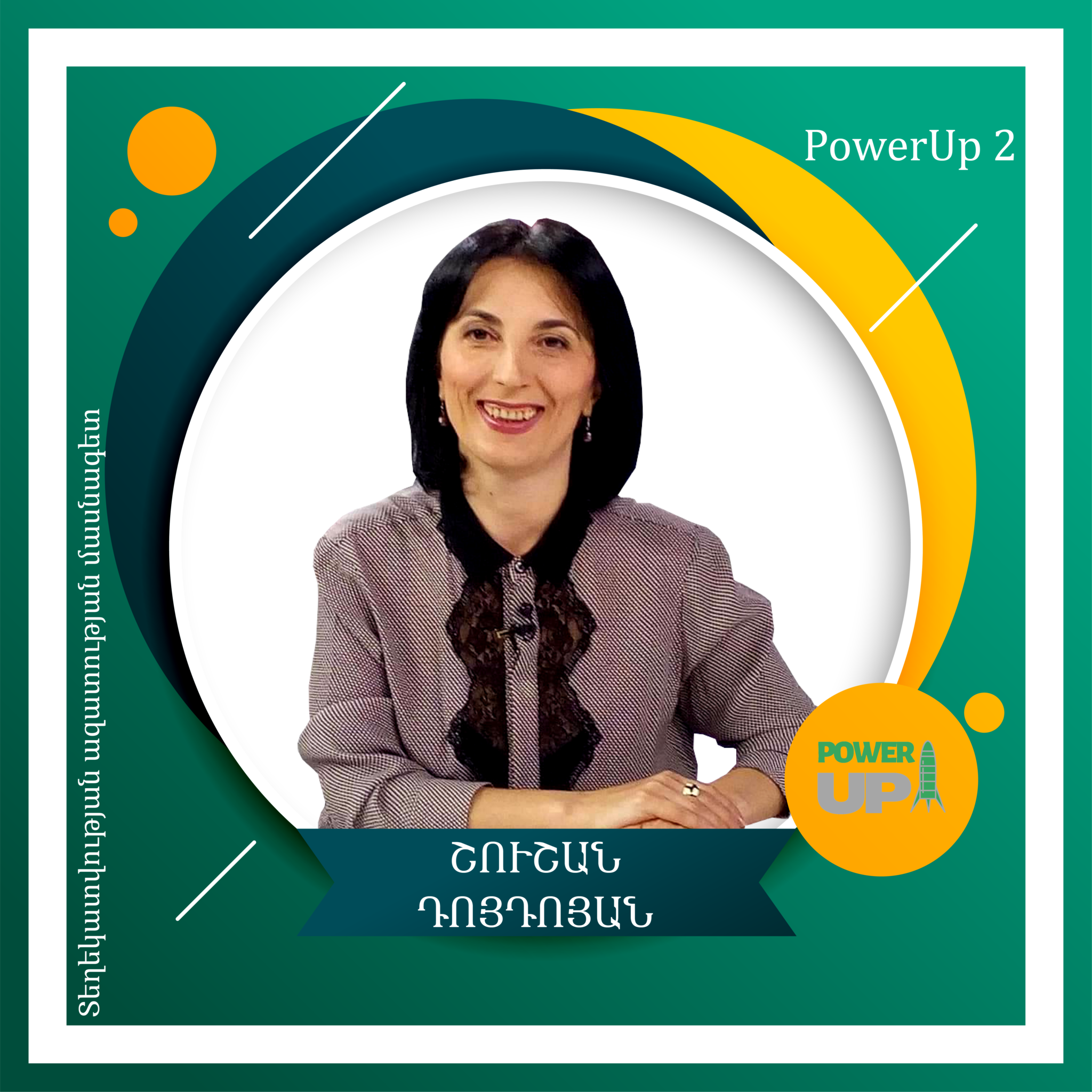 Shushan Doydoyan, YSU lecturer, head of the Freedom of Information Center.
Topics: Clarification of Freedom of Information Law and Practice. Official inquiries.
Rules of journalistic ethics. Ethics in conflicts.
The importance of personal data protection in war situations.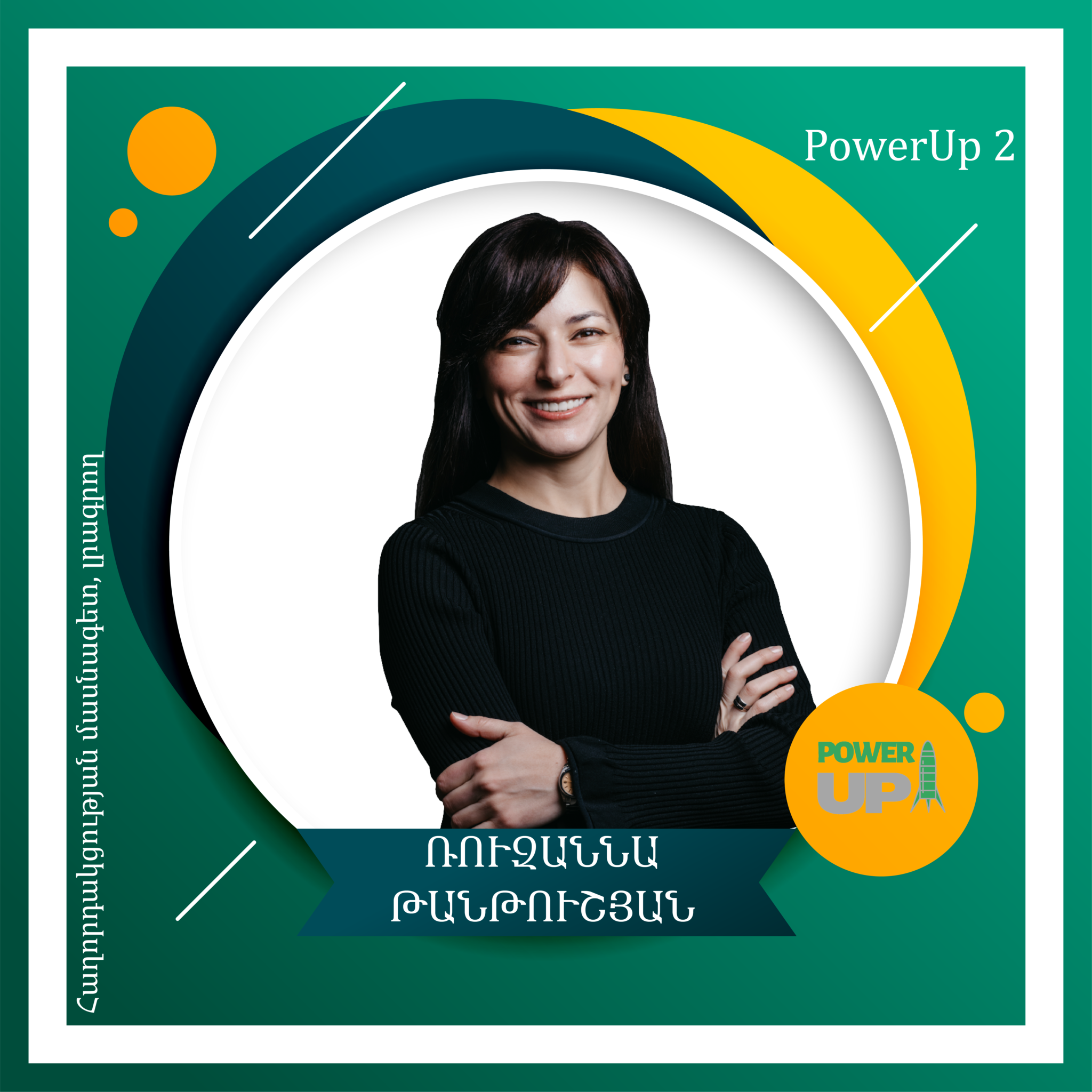 Ruzanna Tantushyan, communication specialist, journalist, USA, New York.
Topic: Presentation of the US experience of disinformation.
Workshop participants will be given the opportunity to offer fact-checking ideas in their own community to implement them with the support of an attached mentor, a fact-checking expert.
In the future, the fact-finding materials prepared by the youth will be covered in a series of "Infodemia" programs produced within the framework of the #PowerUp project. By preparing fact-checking materials, young people will receive honoraria.
And #PowerUp is moving forward, recruiting new young people and expanding the network of like-minded people. The launch of #PowerUp 3rd round will be announced soon.