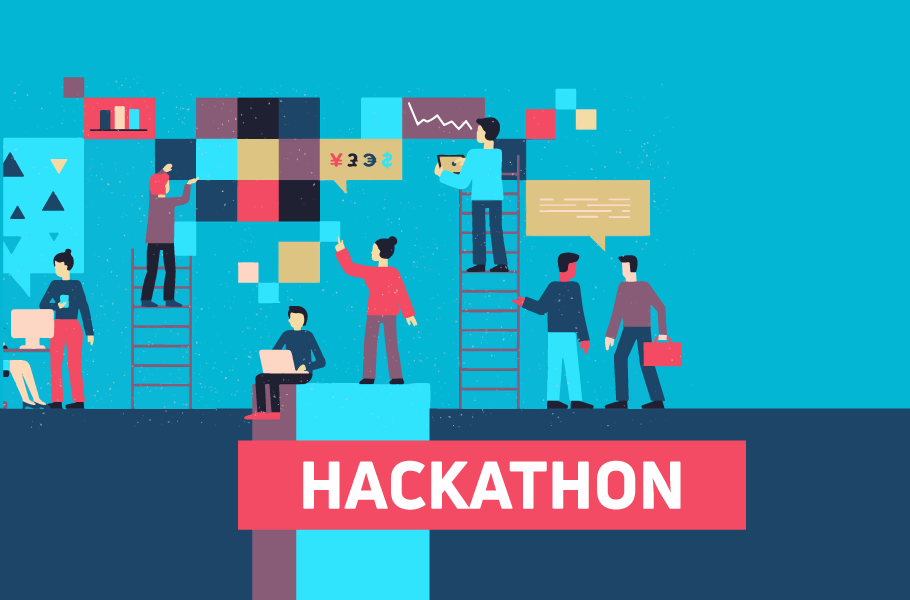 The first Hackathon on the Innovational Tourism in Armenia
The first Hackathon on the innovational tourism in Armenia will take place in Tsaghkadzor from April 8-10 (Tsaghkadzor-based centre of the Youth Foundation of Armenia).
15 teams will take part in the Hackathon. Startup teams will include different specialists who will develop innovative IT solutions with the help of the experts working in the field of tourism aimed at tourism development and will present the results to the reputable jury by the end of the event.
Workshops taking place in parallel will also contribute to the formation of proposals by the teams.
The event gives participants the opportunity to have 48 hours communication with the experts in the field, potential investors as well as gives the chance to receive individual support and awards.
Who can apply?
Hackathon is open to the young people interested in the Tourism and IT sectors, who are willing to cooperate and have their contribution to the development of the tourism. Other interested people are also welcome to take part in the event.
How to apply?
Only those participants who were selected as a result of the interview upon completion of the applications are able to form the teams.
All the interested candidates can fill the Registration form.
The deadline for filling the application form is 02.04.2016
What is Hackathon?
The format of the event, launched for the first time in Silicon Valley, allows through the use of technology, teamwork and cooperation of programmers and non-programmers to develop effective solutions for the current issues.
What are the expectations?
The following results are expected to achieve within the implementation of the program.
Creation of the 15 startups in the form of innovative proposals through the active cooperation of young professionals
Establishment of the new long-lasting platform and the atmosphere of cooperation that will launch the start of the young people's centralization of forces and further development of new fields of cooperation.
Tests of the capabilities of IT sector aimed at development of the main and alternative methods of tourism
Further practical implementation of  the created proposals in the field of tourism:
The first "Hackathon" on innovational Tourism in Armenia will be broadcasted live on the Youtube Channel of the Public Journalism Club.