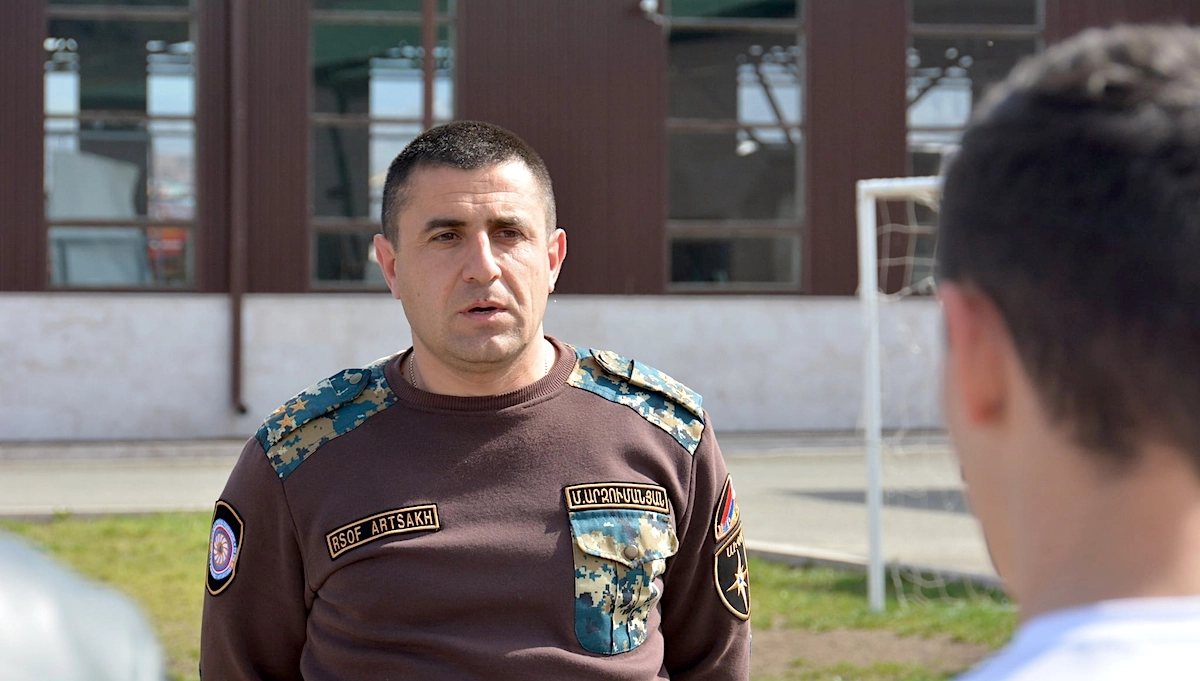 Their war is not over: they save, not kill
September 20, 2021
Category: News
Author: Ani Minasyan
Colonel Mekhak Arzumanyan, Head of the Emergency Situations Service of the unrecognized Nagorno-Karabakh Republic, told his stories to the "Trajectories" project. He is one of the rescuers who, since November 13, 2020, have been participating in the search for the bodies of servicemen who died in the second Karabakh war.
Mekhak Arzumanyan is one of the very few people from the Armenian side of the Armenian-Azerbaijani conflict who communicate with Azerbaijanis every day.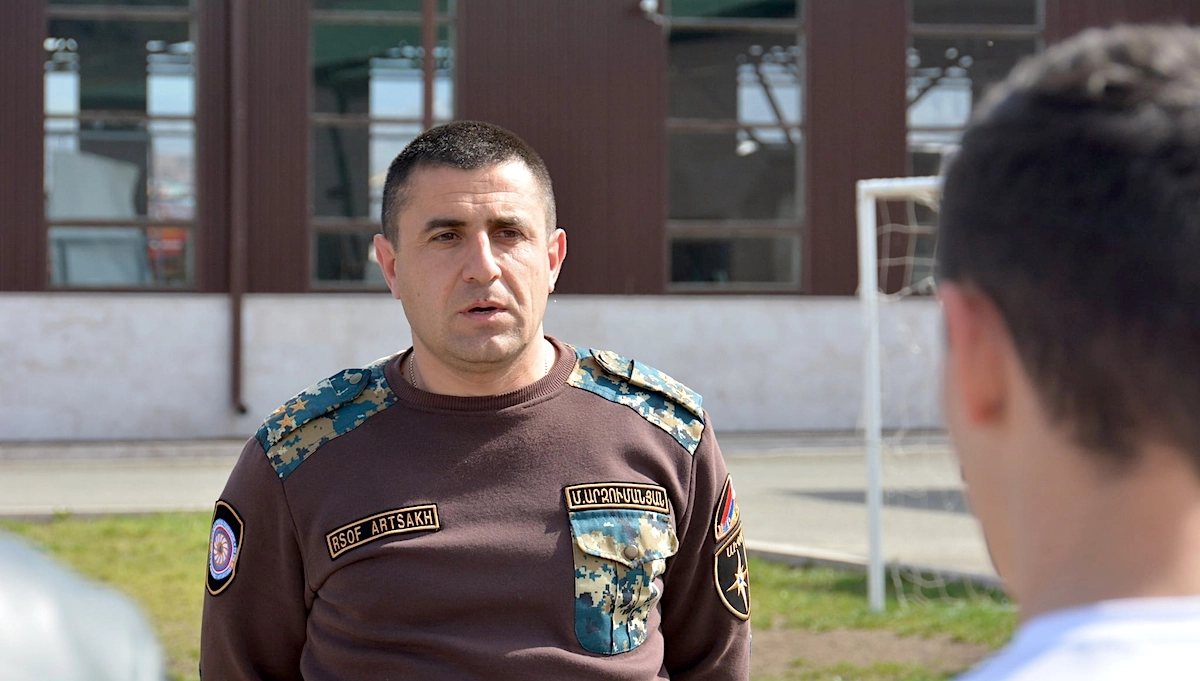 I met with the colonel in Stepanakert (Khankendi), in his office. You can say that I was lucky because before me he did not give interviews at all. Arzumanyan first spoke to me about the war, search operations, and how he feels.
Every day, the colonel and his people go to the territories controlled by Azerbaijan, and often they do not even know whether they will return or not.
For more details here.