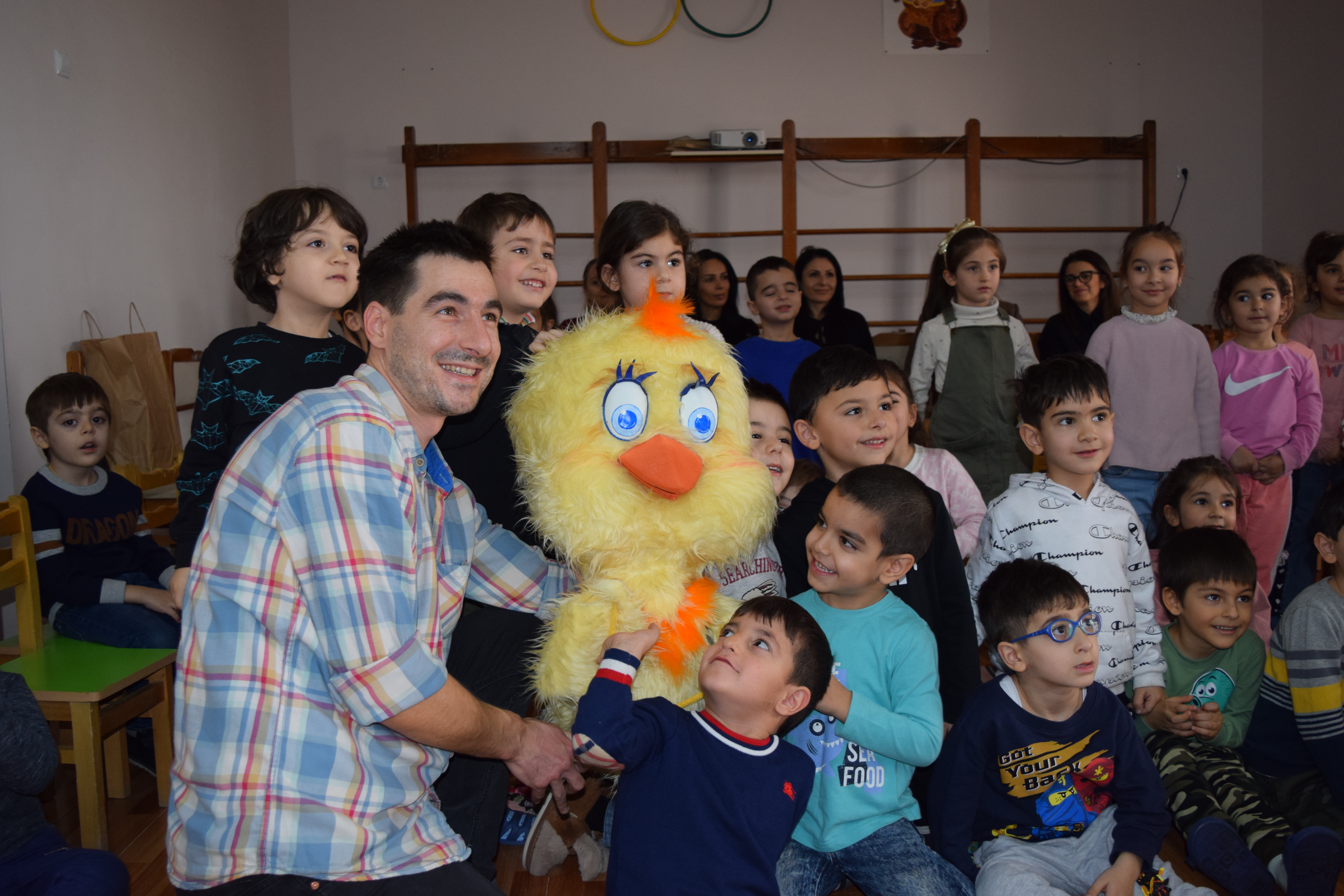 Media Literacy Ambassador "Chicken Clicking" visited Yerevan kindergartens
December 15, 2022
Category: News
Yerevan, December 15, 2022: Children and teachers of Yerevan preschools had the opportunity to participate in the "Chicken Clicking" interactive performance promoting media literacy, which was initiated by the Public Journalism Club within the framework of the "Media and Information Literacy in Early Childhood" project funded by the US Department of State.
More than 80 children of kindergartens No. 26 and 33 of Yerevan got acquainted with the naughty chicken who, without the permission of adults, makes unnecessary purchases on the computer, through the Internet, gets to know strangers, as a result of which he faces many problems.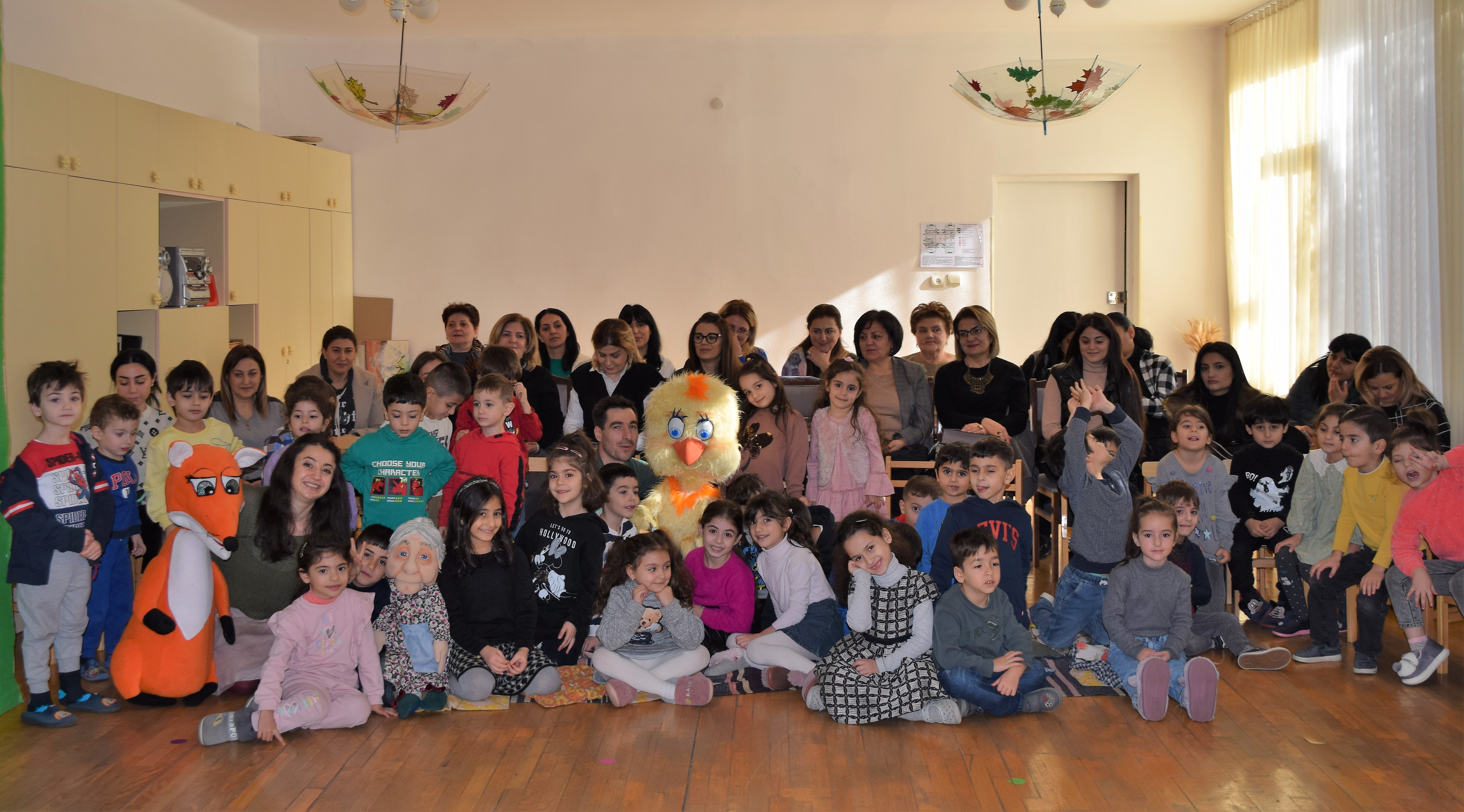 This interactive performance provides an opportunity to discuss media, rules of communication with the media, the importance of personal data protection on the Internet, and other topics related to media literacy.
For educators, the performance is an opportunity to discover interesting formats of media literacy teaching, to apply these approaches in kindergartens.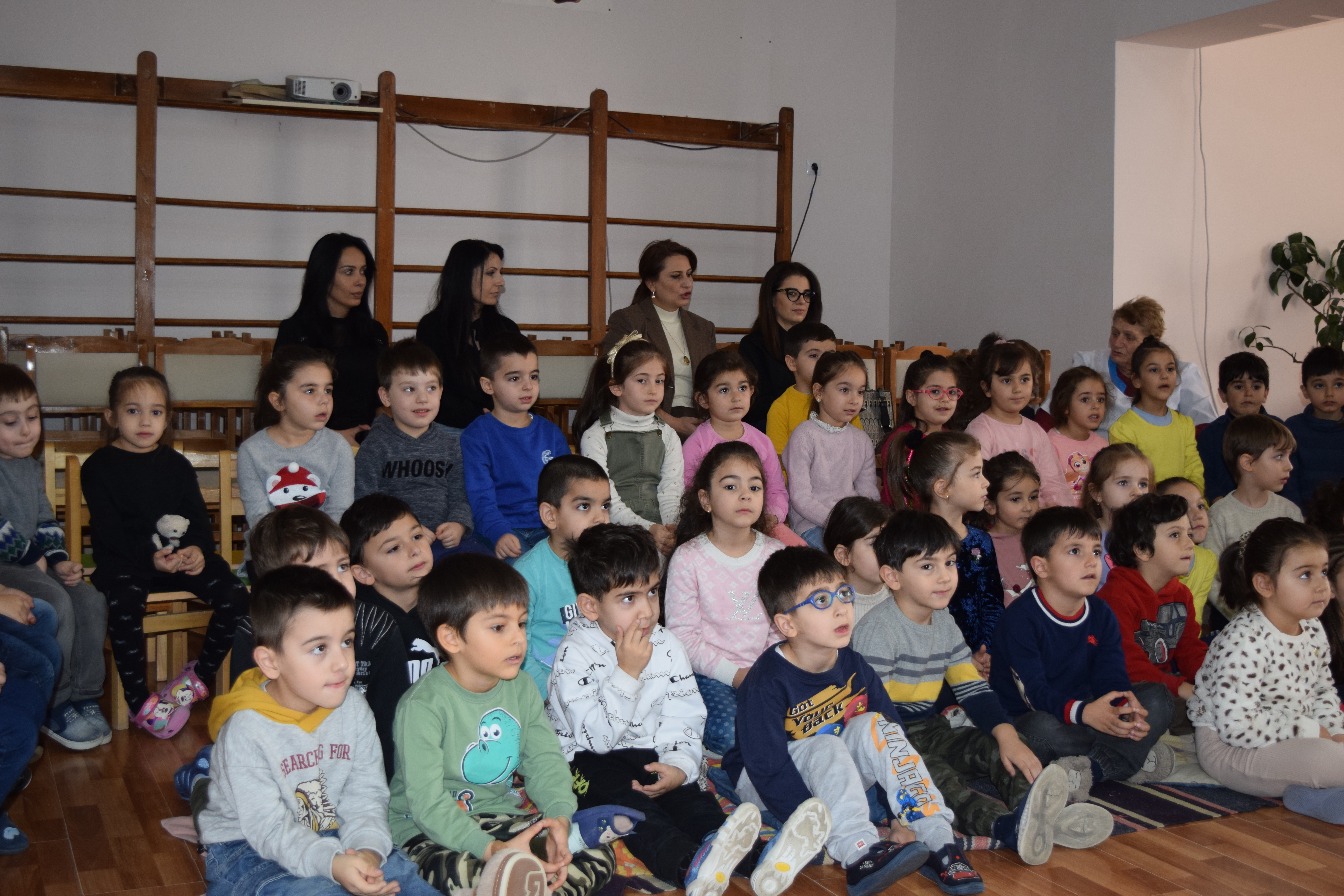 After the performance, discussions aimed at developing media literacy skills were held with educators and directors of kindergartens #26 and #33 in Yerevan. Within the project, training courses for preschool educators are planned. The first two webinars will be conducted by Sherri Culver, Head of the Center for Media Literacy at Temple University, USA. She will present what media literacy is, how to develop critical thinking, how to stimulate the ability to analyze, ask questions, how to make the educational process attractive for preschool children. Details about the webinars are available on the PJC website.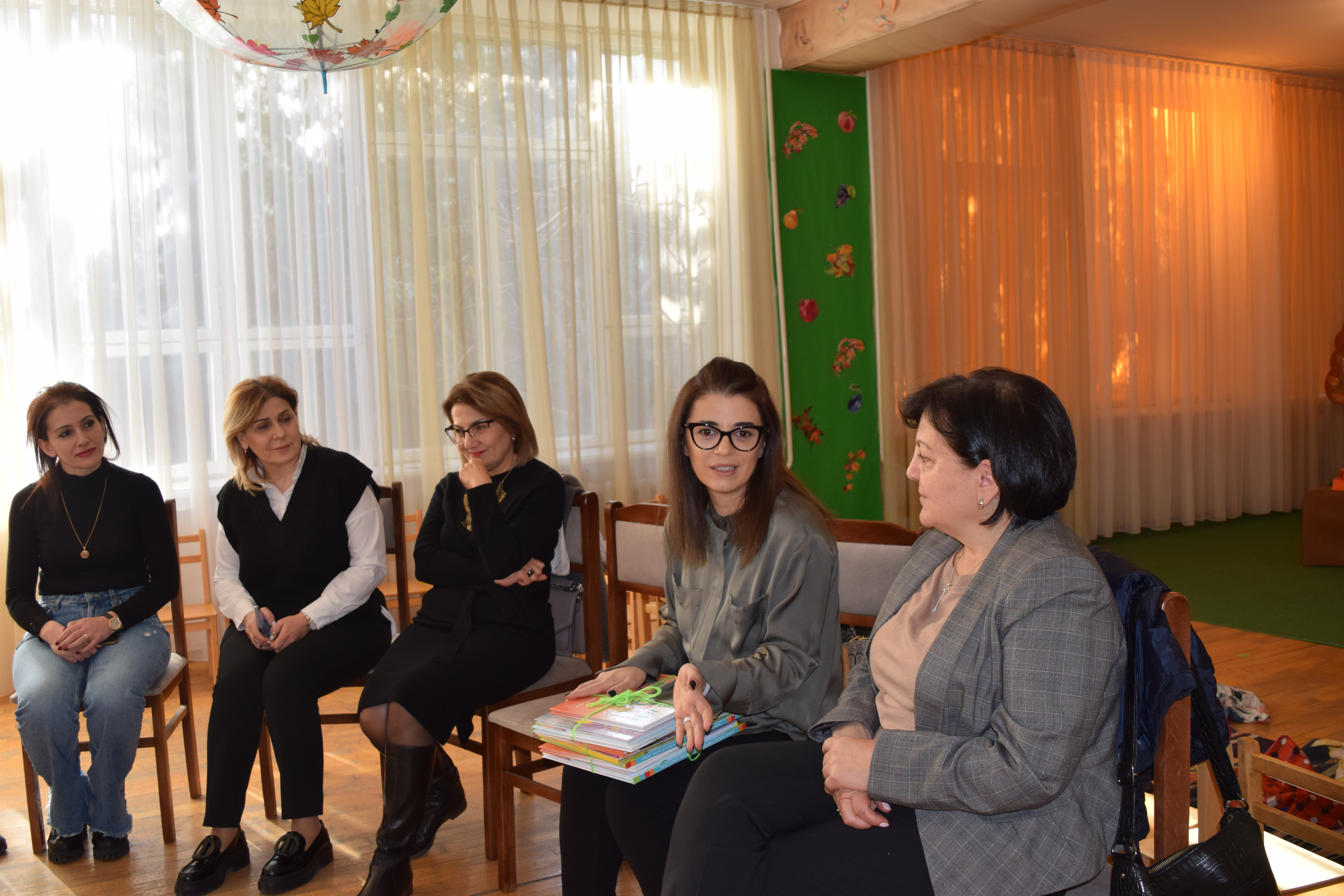 Seda Muradyan, President of the Public Journalism Club, presented three sets of fairy-tale books about media literacy to the kindergartens at the meeting.
"These books will help educators to talk to children about complex topics in a language they understand, in the format of fairy tales and stories," Seda Muradyan noted.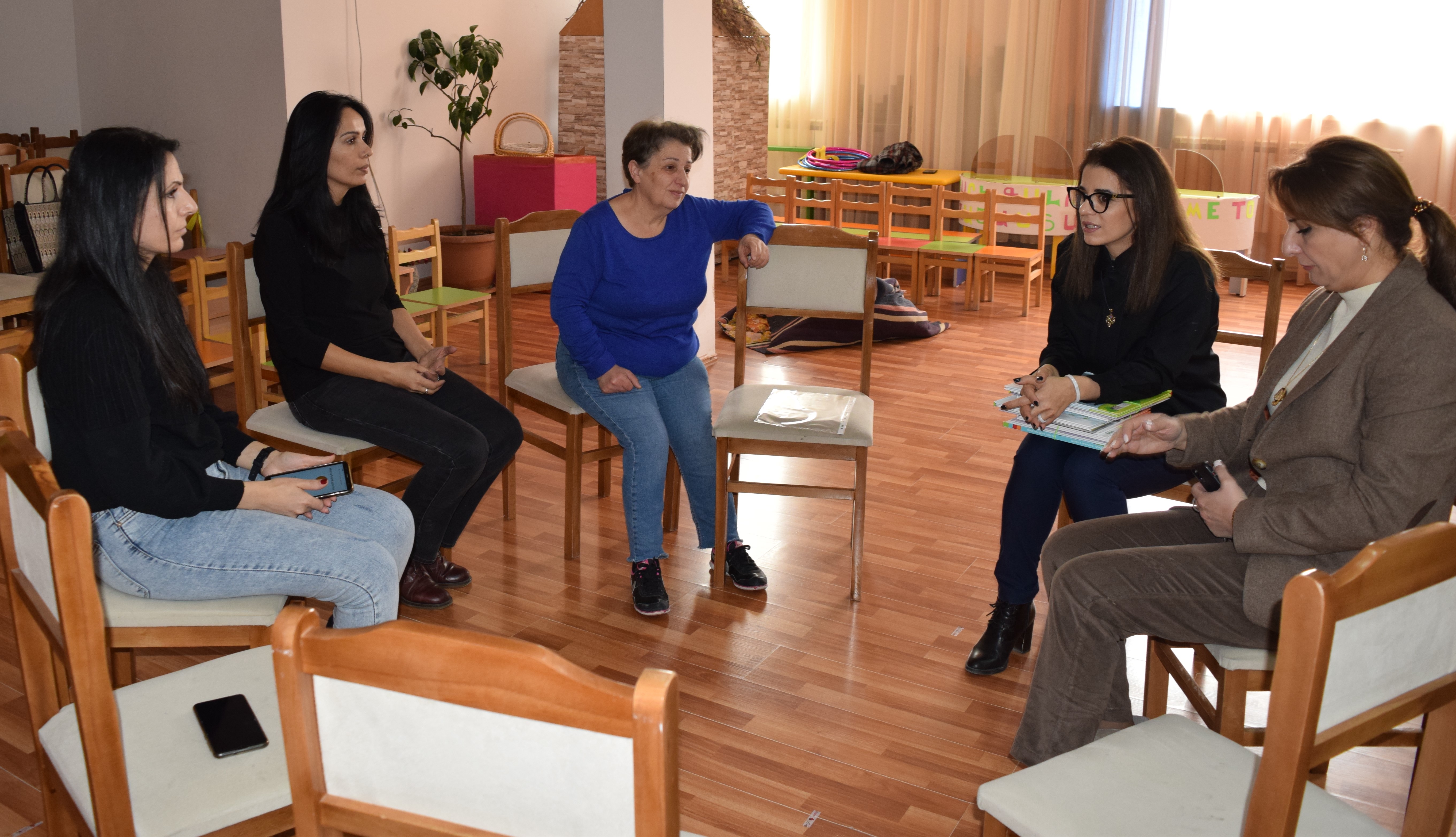 "Chicken Clicking", "The Technology Tail" and "Once Upon a Time … Online" books are also available on the PJC website.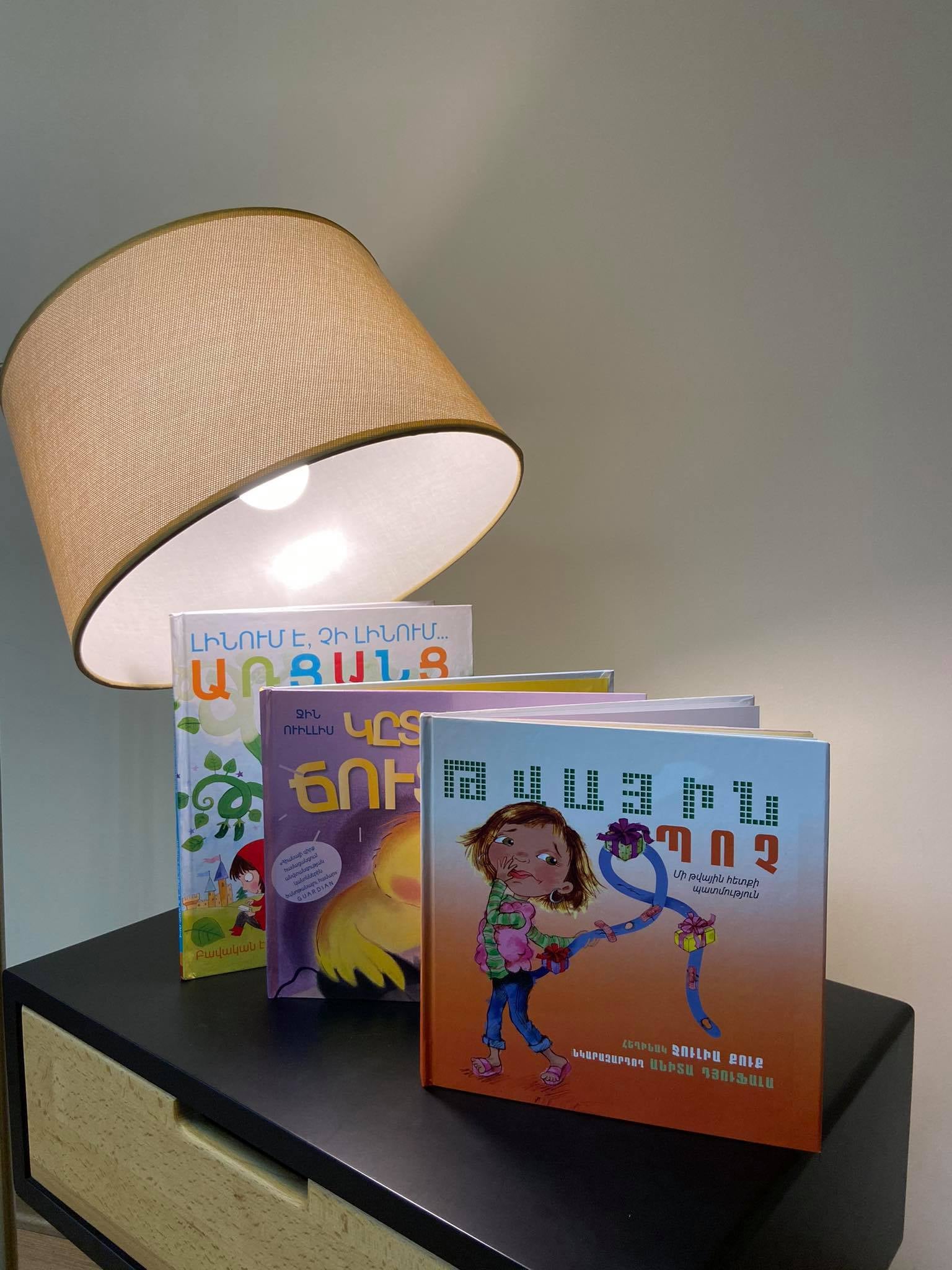 In 2021, "Acting for Safer Online Environment: information literacy intervention for preschools" project, the PJC team initiated the translation and printing of these books, which were provided to more than 180 preschools in Yerevan and regions.
The goal of the "Media and Information Literacy in Early Childhood Education" project is to better equip Armenian educators with media and information literacy concepts and skills, to enhance their digital safety skills, to help them in better understanding of personal data protection and to achieve MIL resources and teaching plans developed within the project to be integrated into the preschool system.